Attorney Mark Lane Loomi Welker of Quitman Texas, licensed in California since 1984, faces disbarment by default following a California State Bar recommendation after he was suspended for nine months in Texas.
A California State Bar Court found that Welker's "culpability in the Texas proceeding" warranted discipline in California, according to the seven-page decision and order of involuntary inactive enrollment issued Dec. 5.
The state bar's decision is pending final action by the California Supreme Court, an appeal before the state bar's review department or expiration of time in which parties may request further review within the state bar court.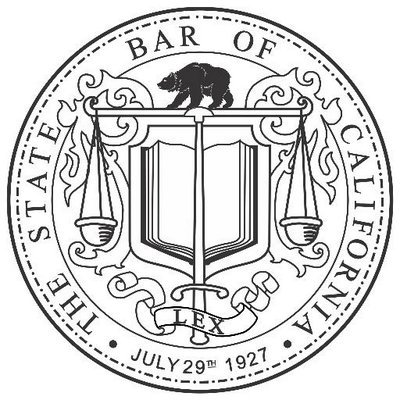 Welker's recommended discipline was among the dispositions filed earlier this month by the state bar court's hearing department for December.
Welker was admitted to the bar in California on June 13, 1984, according to his profile at the California state bar website. Welker, a June 1983 graduate of the McGeorge School of Law at University of the Pacific in Sacramento, was admitted to the Texas bar July 28, 1987, according to his profile at the State Bar of Texas website. He is eligible to practice law in Texas, according to his Texas state bar profile.
Welker agreed to the nine months fully probated suspension in Texas, from May 1, 2016, to Jan. 31, 2017, after a Texas state bar grievance committee found he neglected a legal matter and failed to keep his client reasonably informed, according to the June 2016 edition of Texas Bar Journal.
The grievance committee in Texas also found Welker failed to promptly comply with his client's requests for information and failed to refund advance payments of fees that had not been earned, according to the journal report. Welker was ordered to pay $900 in restitution and $2,400 in costs, according to the journal report.
The California state bar filed its entry for default against Welker this past July.
Welker failed to participate in person or via counsel and state bar's decision and order for disbarment was entered by default. In such cases, in which an attorney fails to participate in a California State Bar disciplinary proceeding despite adequate notice and opportunity, the bar invokes Rule 5.85, which provides the procedure for the state bar to recommend an attorney's disbarment.