Attorney Sean Joseph Gallagher of Oro Valley, Arizona, licensed in California since 1996, faces disbarment following a California State Bar recommendation over multiple allegations of misconduct in which he was ordered to pay more than $15,000 in restitution.
Gallagher was charged with six counts of misconduct involving two consolidated matters, according to the seven-page decision and order of involuntary inactive enrollment issued Dec. 6 by the state bar court. The bar court also recommended Gallagher be ordered to pay restitution in the amount of $11,565 plus interest and $3,447 plus interest in separate payments to a single payee, according to the decision and order.
The state bar's decision is pending final action by the California Supreme Court, an appeal before the state bar's review department or expiration of time in which parties may request further review within the state bar court.
Gallagher's recommended discipline was among the dispositions filed earlier this month by the state bar court's hearing department for December.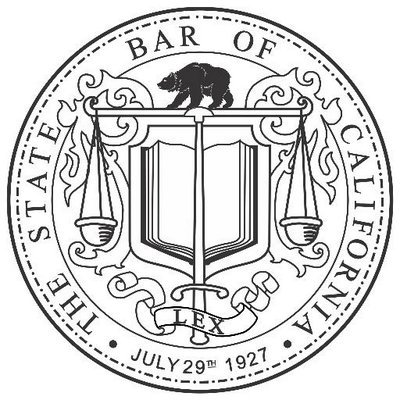 Gallagher was admitted to the California bar June 11, 1996, according to his profile at the state bar website. Gallagher was ordered inactive in June and December of 2017 and is not eligible to practice law in California, according to his state bar profile. Gallagher had no prior record of discipline, according to his profile.
In one matter, Gallagher was alleged to have failed to update his state bar official membership address within 30 days after moving from Arizona to California, according to the decision and order.
In a separate matter, Gallagher is alleged to have filed a meritless and frivolous action in Orange County Superior Court and to have failed to comply with two separate superior court ordered sanctions, according to the decision and order. Gallagher also was alleged to have failed to timely report the superior court's sanction and failed to maintain respect due to the court, the decision and order said.