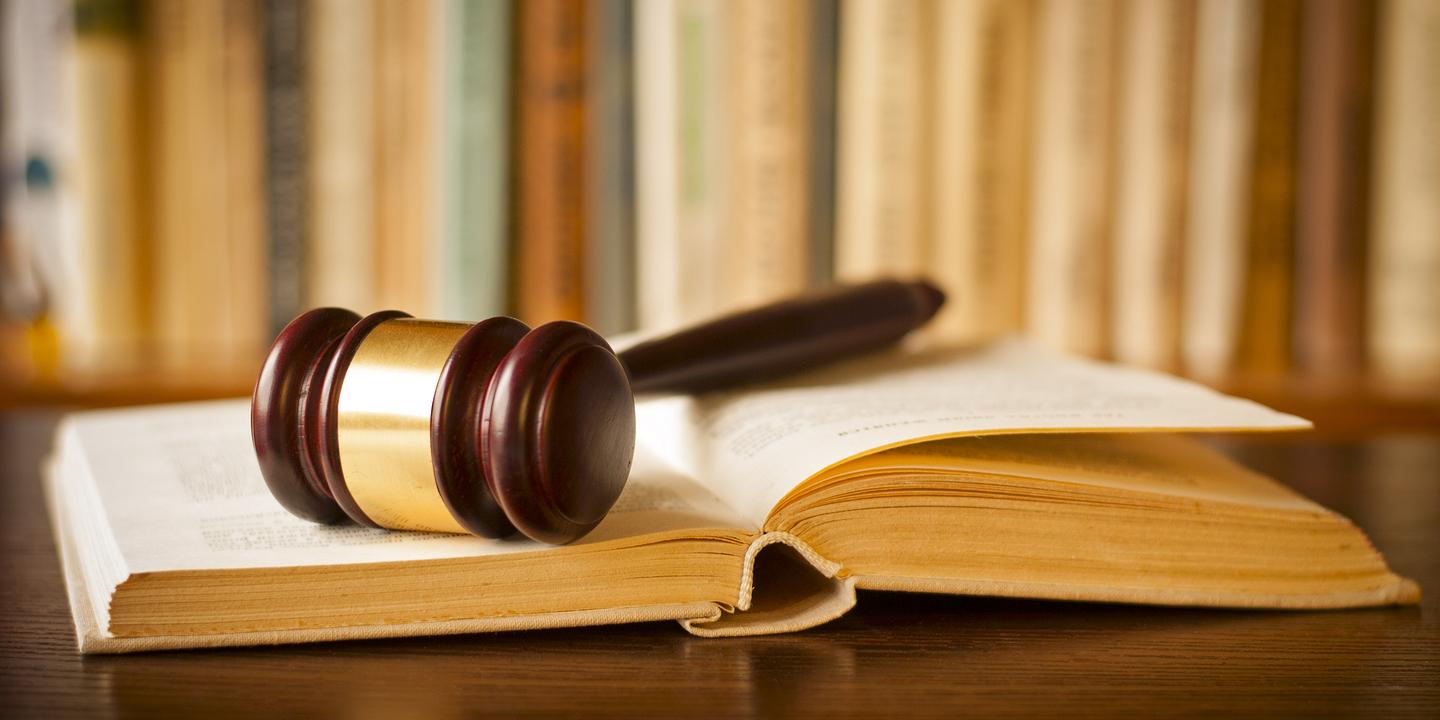 SAN FRANCISCO – Los Angeles attorney George Rafael Angulo faces disbarment by default following a State Bar of California recommendation after multiple convictions on DUI charges.
The state bar court recommended Angulo's disbarment in a 13-page decision and order of involuntary inactive enrollment issued Jan. 30. The state bar court ordered Angulo involuntarily enrolled as an inactive member of the state bar effective three calendar days after the decision and order's service, according to the decision and order signed by state bar court Judge Donald F. Miles.
The state bar's decision is pending final action by the California Supreme Court, an appeal before the state bar's review department or expiration of time in which parties may request further review within the state bar court.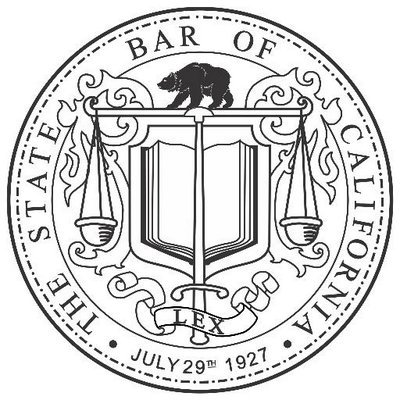 Angulo's recommended discipline was among the dispositions filed earlier this month by the state bar court's hearing department for January.
Angulo was admitted to the bar in California on June 2, 1998, according to his profile at the state bar website.
Angulo failed to participate in person or via counsel and state bar's decision and order for disbarment was entered by default. In such cases, in which an attorney fails to participate in a California State Bar disciplinary proceeding despite adequate notice and opportunity, the bar invokes Rule 5.85. This rule provides the procedure for the state bar to recommend an attorney's disbarment.
Angulo was convicted of DUI with a prior felony DUI conviction following an incident June 21, 2014, when he was in vehicle waiting in line to get into Leo Carrillo State Park and he fell asleep, according to the state bar's decision and order. A state park officer determined Angulo was drunk and the Ventura County District Attorney filed an amended felony criminal complaint against him the following March, according to the decision and order.
In May 2016, Angulo was sentenced to a year and four months in state prison, according to the decision and order.
In September 2016, Angulo was placed on interim suspension after he was convicted of driving under the influence of alcohol, with a prior DUI felony conviction, and driving with a 0.08 percent or more blood alcohol content causing injury, according to information on his state bar profile.