SAN FRANCISCO – Windsor attorney Maureen Reilly Wahl faces disbarment by default following a State Bar of California recommendation over 12 counts of allegations she violated professional and business conduct rules.
The state bar court also recommended Wahl be ordered to pay $1,980 plus interest to one client, according to the court's nine-page decision and order of involuntary inactive enrollment issued Jan. 30. Wahl was involuntarily enrolled as an inactive member of the state bar effective three calendar days after the service of the decision and order.
The state bar's decision is pending final action by the California Supreme Court, an appeal before the state bar's review department or expiration of time in which parties may request further review within the state bar court.
Wahl's recommended discipline was among the dispositions filed earlier this month by the state bar court's hearing department for January.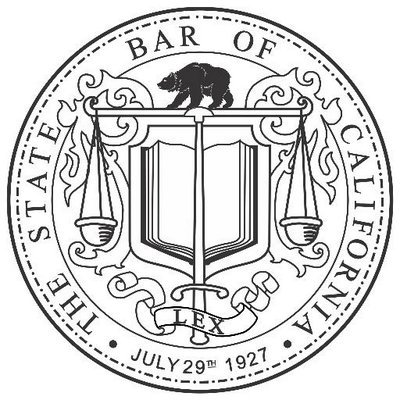 Wahl was admitted to the bar in California on Dec. 6, 2008, according to her profile at the state bar website. Wahl had had no prior discipline before the state bar, according to her profile and the decision and order.
Wahl failed to participate in person or via counsel and state bar's decision and order for disbarment was entered by default. In such cases, in which an attorney fails to participate in a California State Bar disciplinary proceeding despite adequate notice and opportunity, the bar invokes Rule 5.85. This rule provides the procedure for the state bar to recommend an attorney's disbarment.
Each count against Wahl in the decision and order contained up to six allegations. These included failures to perform legal services with competence, to issue a cease and desist letter to her client's former employer, to consolidate a related small claims action with the superior court case and to appear at a hearing on the motion to consolidate. Wahl also allegedly advised her client not to appear in a small claims action, which resulted in a dismissal, failed to serve a motion to consolidate the two actions on opposing counsel and failed to properly serve documents on opposing counsel.