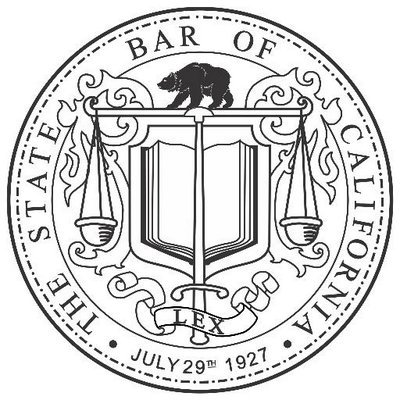 SAN FRANCISCO – Encino attorney Herman Jason Cohen faces a 60-day suspension following a State Bar of California recommendation after he was found to have violated his probation handed down following client trust account irregularities in 2013.
Cohen allegedly failed to submit quarterly reports and to take the state bar ethics and client trust accounting schools, according to the court's 15-page order issued Jan. 29.
After a Jan. 26 hearing, the state bar court found Cohen willfully failed to comply with his probation requirements, according to the court's order recommending his probation be revoked and for his involuntary inactive enrollment. The court also recommended that a previously stayed suspension order be lifted and that a new two-year probation period be imposed with conditions included 60 days of actual suspension, according to the order.
The state bar's decision is pending final action by the California Supreme Court, an appeal before the state bar's review department or expiration of time in which parties may request further review within the state bar court.
Cohen's recommended discipline was among the dispositions filed earlier this month by the state bar court's hearing department for January.
Cohen was admitted to the bar in California on June 3, 1997, according to his profile at the state bar website.
In October 2016, Cohen was placed on two years' probation with the condition that he would face a one-year suspension should he fail to comply with the terms of his disciplinary probation after he was found to have used his client trust account to pay business expenses, according to information on his state bar profile. Cohen was alleged to have issued 11 checks from his client trust account between April 2 and Sept. 16, 2013, to pay firm expenses and a parking ticket, according to his profile.
That Cohen allegedly engaged in multiple acts of misconduct was considered an aggravating factor, according to his profile. His lack of a prior discipline record, his cooperation with the state bar, expression of remorse for his actions, that no clients were harmed and good character evidence provided by "numerous individuals" were considered in mitigation, according to his profile.