SAN FRANCISCO — Fullerton attorney Roger Sandberg Hanson, licensed to practice law for 62 years, faces possible suspension following a State Bar of California recommendation over allegations he filed an unauthorized habeas corpus and tried to mislead disciplinary counsel during an investigation.
A state bar court hearing department recommended the California Supreme Court hand down a one-year suspension with all but 90 days stayed and two years of probation, according to the 14-page Jan. 29 decision signed by state bar court judge Yvette D. Roland. The decision also recommended Hanson be required to pass the Multistate Professional Responsibility Examination.
Hanson was charged with appearing for a party without authority and moral turpitude based on misrepresentations made during a disciplinary investigation, according to the decision.
The recommendation is pending final action by the Supreme Court, an appeal before the state bar's review department or expiration of time in which parties may request further review within the state bar court.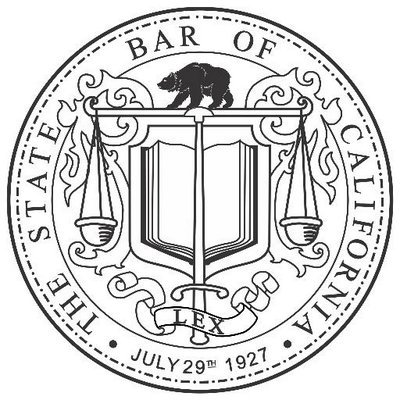 Hanson's recommended discipline was among the dispositions filed earlier this month by the state bar court's hearing department for January.
Hanson was admitted to the bar in California on Jan. 5, 1966, according to his profile at the state bar website and the decision.
Hanson allegedly filed a writ of habeas corpus on behalf of a client in 2015 after his employment by the client had been terminated, according to the decision. Later, Hanson allegedly "made a false and misleading statement" to the office of chief trial counsel "as to when and how he learned about his termination," the decision said.
Hanson had two prior disciplines, according to the decision, the first in 1975 and the second in 1994, according to the decision. In February 1975, Hanson was privately reproved for misconduct in a single client matter in October 1972 for allegedly failing to return a client's file and to refund an advanced fee of $200 until after the client filed a complaint with the state bar, according to the decision.
Hanson was publicly reproved in February 1994 and ordered to attend the state bar ethics school after he was found culpable of failing to promptly return an unearned legal fee to a client and failing to avoid foreseeable prejudice to the client after the client terminated his employment, according to the decision.