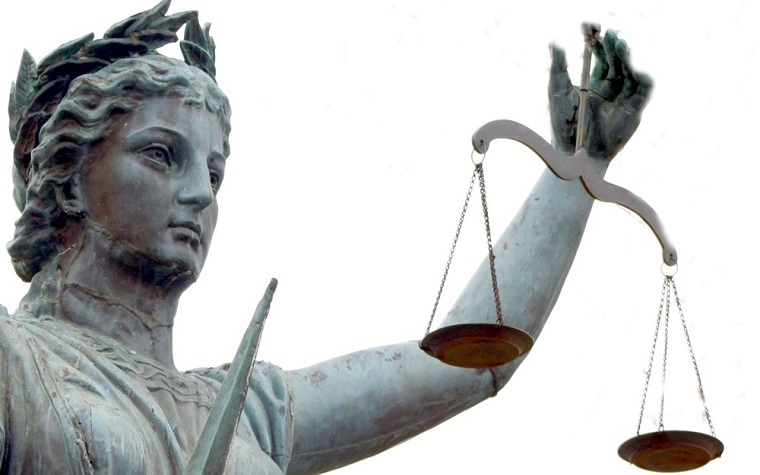 SAN FRANCISCO -- Near the end of 2016, then New York Knicks guard Derrick Rose was found not guilty of rape in a case brought against him by an unnamed woman. The case was widely covered, including in Sports Illustrated, as a landmark example of sports-related litigation of its kind.
More than a year after the trial, Rose reportedly has asked the U.S. Ninth Circuit Court in San Francisco to sanction the attorneys of his accuser, "Jane Doe," for $5,000, essentially contending the case was a waste of resources and a "sham."
News stories around the case show a jury inspecting text records and other evidence surrounding the night in question, and concluding that Jane Doe's case lacked a preponderence of evidence to suggest Rose was guilty. There's also the context of a broader relationship between the plaintiff and the defendant, which was considered during the trial.
The Rose case has figured in many discussions of the enormous gray areas that exist in how people perceive individuals in light of today's sexual politics, in the spectrum of what juries "see," from serial abusers to those who are essentially extorted based on their fame. There is an entire gamut of in-betweens that can muddy the waters in these types of cases.
However, when reached for comment, one of Rose's lawyers spoke on the record about a focus on the plaintiff's attorneys and their improper behavior in front of the judge.
"Plaintiff's counsel willfully violated the trial court's orders during trial, and withheld evidence that proved innocence and proved consent," Mark Baute of Baute Crochetiere and Hartley LLP told Legal Newsline Feb. 8. He added that a legal team can push the boundaries and act aggressively, even unethically, in court.
Baute declined to comment publicly about the merits of the original case, saying it's a different matter than the behavior of the opposing counsel.
"The sanctions request is directed at the lawyer only, because the lawyer's misconduct is clear," Baute said. "Nobody should confuse misconduct by the lawyer as having anything to do with anyone else."