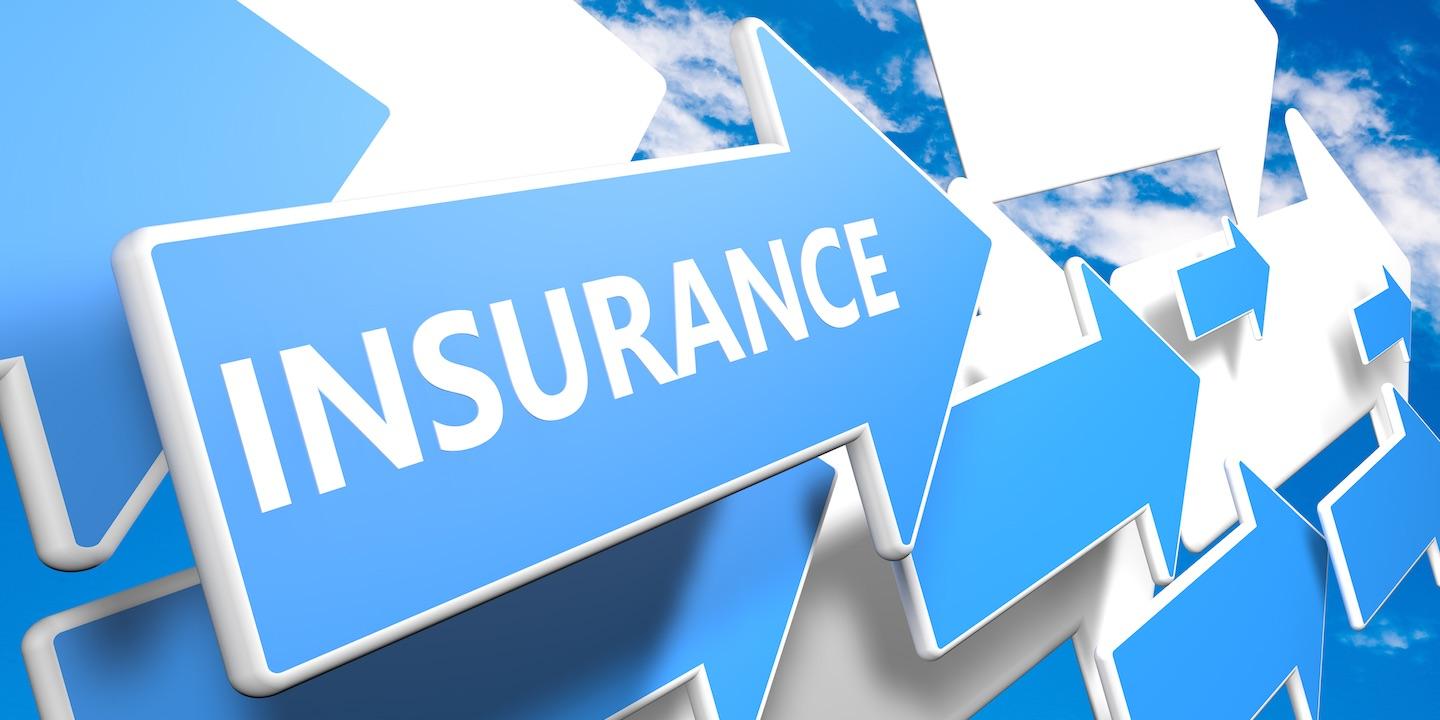 SAN DIEGO — A California man is suing an insurer, alleging breach of contract, and bad faith.
Joaquin Zuniga filed a complaint Feb. 6 in U.S. District Court for the Southern District of California against Life Insurance Company of North America, alleging failure to pay disability benefits.
According to the complaint, in October 2004, Zuniga purchased long-term insurance from the defendant, and on Feb. 25, 2014, he became disabled according to the terms of the contract. On April 11, 2017, Zuniga says he suffered a loss of policy benefits of $2,888 per month plus interest, due to the insurer's denial of his claim for long-term disability benefits, despite the plaintiff remaining disabled within the terms of the policy to date.
The plaintiff alleges Life Insurance Company of North America failed to promptly, adequately and fairly investigate the claim, misrepresented the terms and conditions of the policy and denied an obviously valid claim without sufficient cause.
Zuniga seeks trial by jury, special damages, attorney fees, damages for emotional distress, punitive damages, costs of suit and all other relief the court deems proper. He is represented by attorney Brooks L. Iler of Iler & Iler LLP in San Diego.
U.S. District Court for the Southern District of California case number 18-cv-269