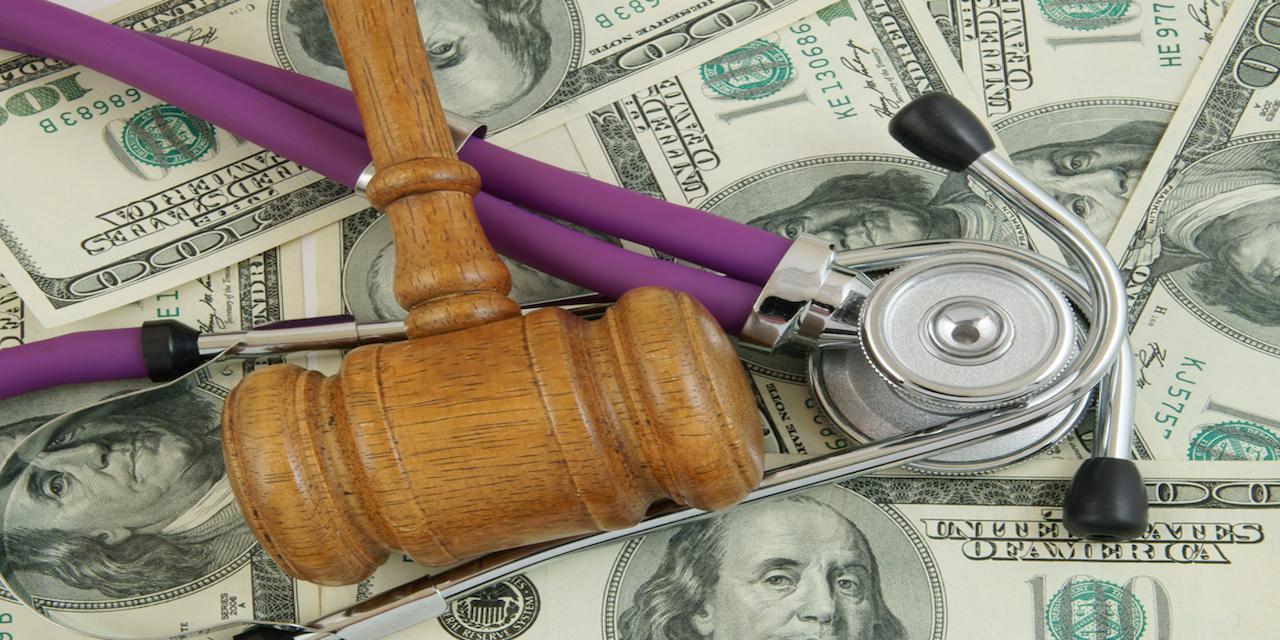 LOS ANGELES — A Culver City medical corporation is suing an administrator of the health care plan, alleging breach of implied contract and negligent misrepresentation.
Culver City Surgical Specialists filed a complaint Feb. 12 in U.S. District Court for the Central District of California against Pacific Coast Feather Company and Pacific Coast Feather Company Employee Health Care Plan, alleging violation of the Employee Retirement Income Security Act.
According to the complaint, on Nov. 20, 2017, Culver City Surgical demanded in writing that Pacific Coast Feather produce the contracts, agreements and documents under which the health care plan is established and/or operated including all relevant information, records and documents.
Despite the demands, the plaintiff says it has not been provided with any documents aside from one summary plan description document and an incomprehensible spreadsheet. As a result, Culver has failed to appeal and pursue unpaid benefits due to the missing documents, a balance believed to be more than $80,000.
The plaintiff alleges the defendants breached its duty by failing to produce all required documents after receiving a client's written request.
Culver City Surgical Specialists seeks trial by jury, interest due at the maximum rate allowed by law, costs of suit and all other relief the court deems just and proper. It is represented by attorney Bradley E. Jewett of Safarian Choi & Bolstad, LLP in Los Angeles.
U.S. District Court for the Central District of California case number 2:18-cv-01179-FMO-GJS