SAN FRANCISCO (Northern California Record) A California woman's lawsuit against Yosemite National Park and others, following her diagnosis with hantavirus cardiopulonary syndrome in 2012, has been formally dismissed by a federal judge after the parties reach a settlement in spring 2017.
All claims and cross claims have been resolved, according to the two-page order dismissing the case, which was signed Feb. 21 by California Northern U.S. District Court Judge Maxine M. Chesney
The plaintiff in the case, Cathy Carrillo, who lives in San Bernardino with her husband and children, was diagnosed shortly after a visit to Yosemite during the summer of 2012, according to her complaint later filed in the Fresno Division of California's Eastern U.S. District Court.
Hantavirus cardiopulonary syndrome, generally known simply as "hantavirus", is generally caused by ingesting the dried feces, urine or saliva of an infected rodent. Early symptoms include fatigue, fever and muscle aches, followed by headaches, dizziness, chills, nausea, vomiting, diarrhea, and abdominal pain, according to the U.S. Centers for Disease Control and Prevention (CDC). About half of all HPS patients experience these symptoms. As the illness progresses, patients suffer coughing and shortness of breath as the lungs fill with fluid, according to the CDC.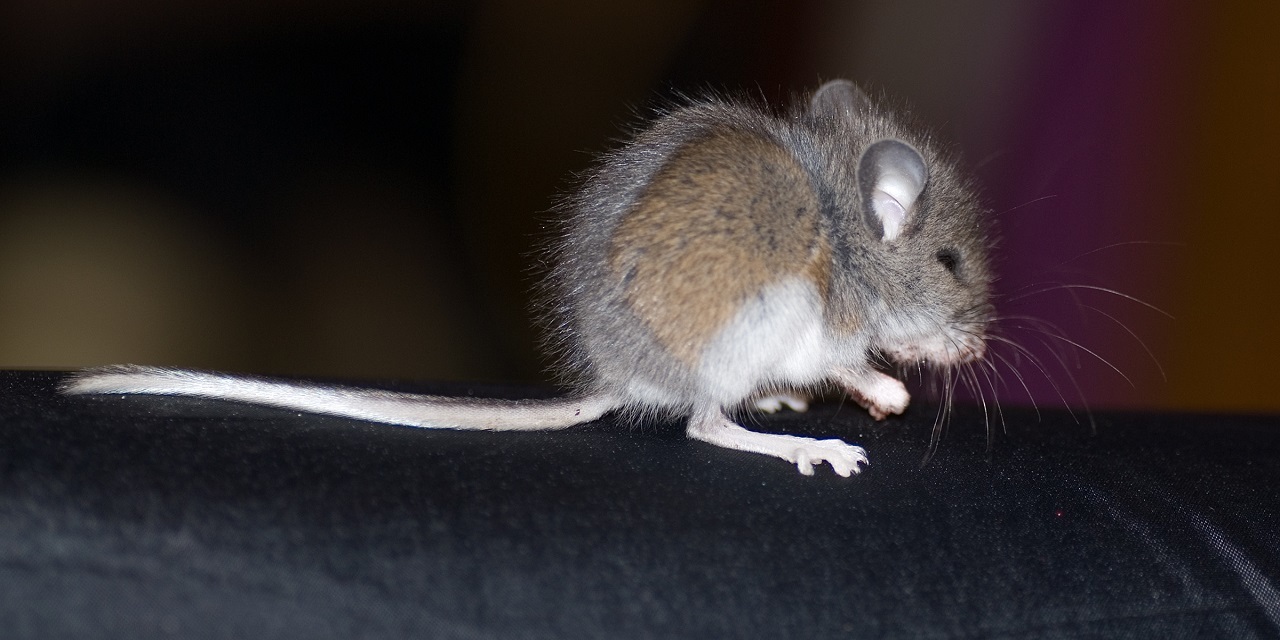 The CDC announced an outbreak of hantavirus in Yosemite in late 2012, with 10 confirmed cases among people who had recently visited the national park. "Three of the confirmed cases were fatal," the CDC's announcement said.
Carillo, her husband and children stayed in a signature tent cabin at Yosemite's Curry Village in June 2012, checking out June 12, and she contracted hantavirus while she was there, according to her complaint filed in March 2014 in California Eastern U.S. District Court. Her original complaint had been filed in January of the previous year in Mariposa County Superior Court, according to her Eastern District complaint.
Carillo claimed that she "suffered serious debilitating injuries and has incurred medical expenses and will incur medical expenses into the future for treatment in an amount of general and special damages that has yet to be ascertained," said her Eastern District complaint.
Carillo alleged Yosemite and other defendants in the case had been negligent, the signature tent cabin interior walls "created a rodent harbourage" that exposed "occupants to an increased risk of exposure to rodent and pest-borne diseases", said the Eastern District complaint. Carillo also alleged premises liability, strict product liability and breach of warranty and sought judgment that included special and economic damages and general and noneconomic damages, as well as attorneys fees and "such other and further relief as the court deems proper," said the Eastern District complaint.
The case eventually arrived in California's Northern U.S. District Court, where in May 2017, at Carillo's request, the court dismissed the case and, the following June, received notice from th defendants that a settlement had been reached, according to the dismissal. The court also issued an order Feb. 16 dismissing with prejudice DNC Parks & Resorts at Yosemite's cross claims against the United States, according to the dismissal.
The most recent dismissal followed stipulations by parties in the case, according to the dismissal.