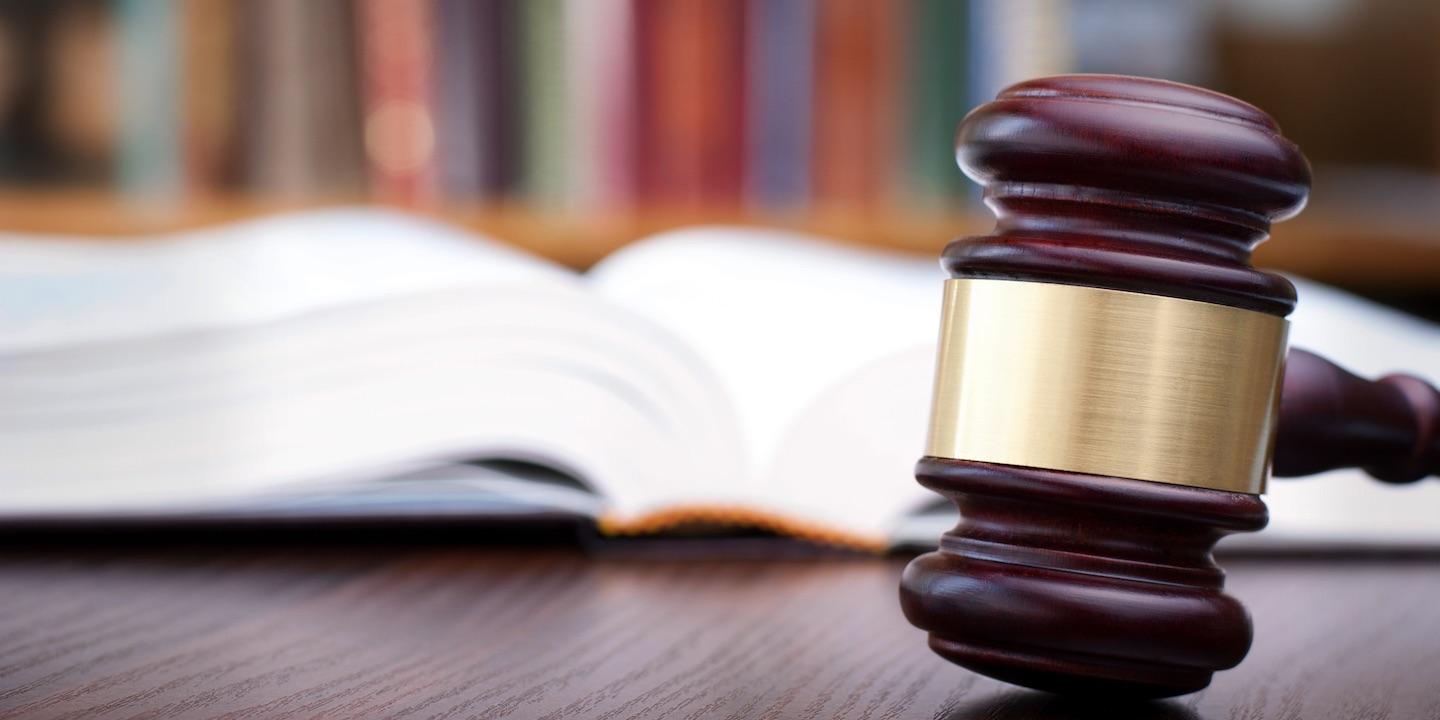 LOS ANGELES – A lawsuit involving Wal-Mart and a woman who alleged she was injured at a store has been remanded from the federal court back to Los Angeles Superior Court.
Judge Otis D. Wright II made the ruling on Feb. 23, saying the case is remanded from the federal court back to the state court because "it no longer satisfied the jurisdictional requirements for diversity."
According to uslegal.com, "diversity of citizenship exists when opposing parties in a lawsuit are citizens of different states or a citizen of a foreign country."
In this case, Wal-Mart Stores Inc. and plaintiff Jamie Juni are citizens of two different states because Juni resides in California, while Wal-Mart operates under the laws of Delaware with its principal place of business in Arkansas, according to the U.S. District Central District of California.
"If diversity of citizenship exists, it places the case under federal court jurisdiction pursuant to Article III, section 2 of the U.S. Constitution," according to uslegal.com. "If the party is a corporation, it is a citizen of the state where it is incorporated or is doing business."
However, the court said federal court jurisdiction will not apply in this case because the two parties agreed that the value of the litigation put it below the $75,000 threshold for federal jurisdiction.
"Shortly after federal assignment, the parties met and conferred over the value of this litigation and plaintiff has agreed and stipulates that the damages sought by plaintiff in the above-referenced litigation against defendant (exclusive of interests and fees) will not exceed the jurisdictional limit of $75,000," the plaintiff's stipulation and proposed order, filed Feb. 23, said. "Plaintiff has agreed to cap her damages at $75,000 exclusive of interests and costs."
Juni was originally seeking $5 million in damages and she alleged that folded tables fell on her at Walmart store in California, according to the original complaint filed in August 2016.
"Plaintiff was lawfully on defendants' premises, at 44665 Valley Central Way, Lancaster, California 93536, when suddenly and without notice, an upright row of folding tables presenting a dangerous condition fell on plaintiff's foot," the complaint stated.
The plaintiff sued with claims of negligence, willful failure to warn and dangerous condition of public property.
"Defendants breached their duty to plaintiff by failing to address, alleviate, remove and/or remedy the dangerous condition on defendants' premises, failing to properly secure items that were for sale," the complaint stated. "...Defendants so negligently owned, operated, maintained, entrusted, and/or controlled the subject premises."
Juni added that Wal-Mart violated California Health & Safety Codes, building codes and ordinances.
As a result of the incident, the plaintiff alleged that she suffered "severe injuries for which she received reasonable and necessary medical care and treatment."
Juni said she was entitled to recover compensatory damages, including medical expenses; past, present and future lost earnings; "as well as mental, emotional, and physical pain and suffering."