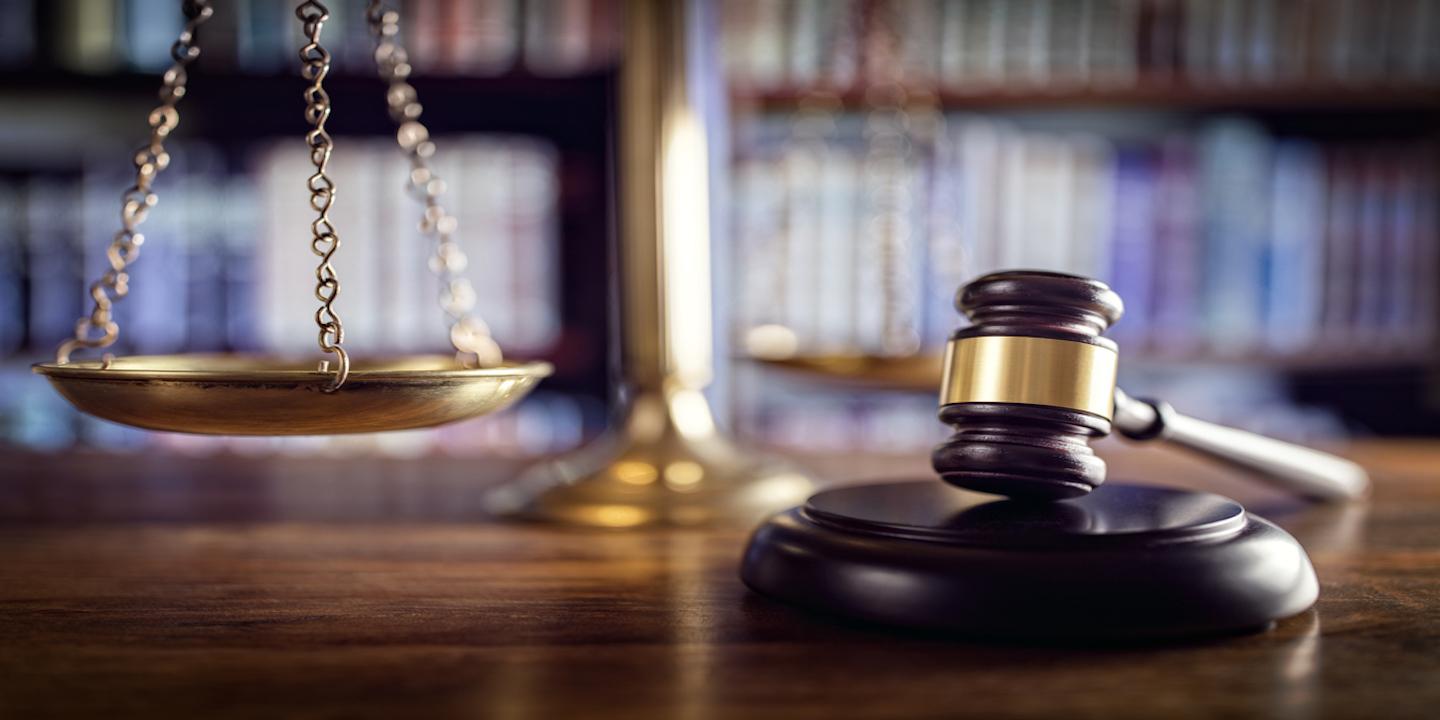 SAN FRANCISCO – A flooring installer alleges he was injured while working at a San Jose project because of the negligence of a South San Francisco company.
David Figueroa filed a complaint on March 16 in the Superior Court of California - County of San Francisco against Freeman Expositions and Does 1 to 100 alleging negligence
According to the complaint, the plaintiff alleges that on Dec. 30, 2017, he was acting within the course and scope of his employment as a flooring installer with his employer Donald McNabb Co. at the San Jose Exhibition Center. He alleges the defendant was installing and maintaining Visqueen at the center and he fell while walking through an area where the defendant installed Visqueen. He alleges the fall caused him to suffer severe injury to his left knee, left shoulder and right hand.
The plaintiff holds Freeman Expositions; and Does 1 to 100 responsible because the defendants allegedly negligently operated, controlled and directed work in the area in a hazardous manner.
The plaintiff seeks award of all general damages, prejudgment interest, attorneys' fees, costs of suit and for such other and further relief as the court deems just and proper. He is represented by Robert S. Arns, Jonathan E. Davis and Zachariah D. Hansen of The Arns Law Firm in San Francisco.
Superior Court of California - County of San Francisco case number CGC-18-565033