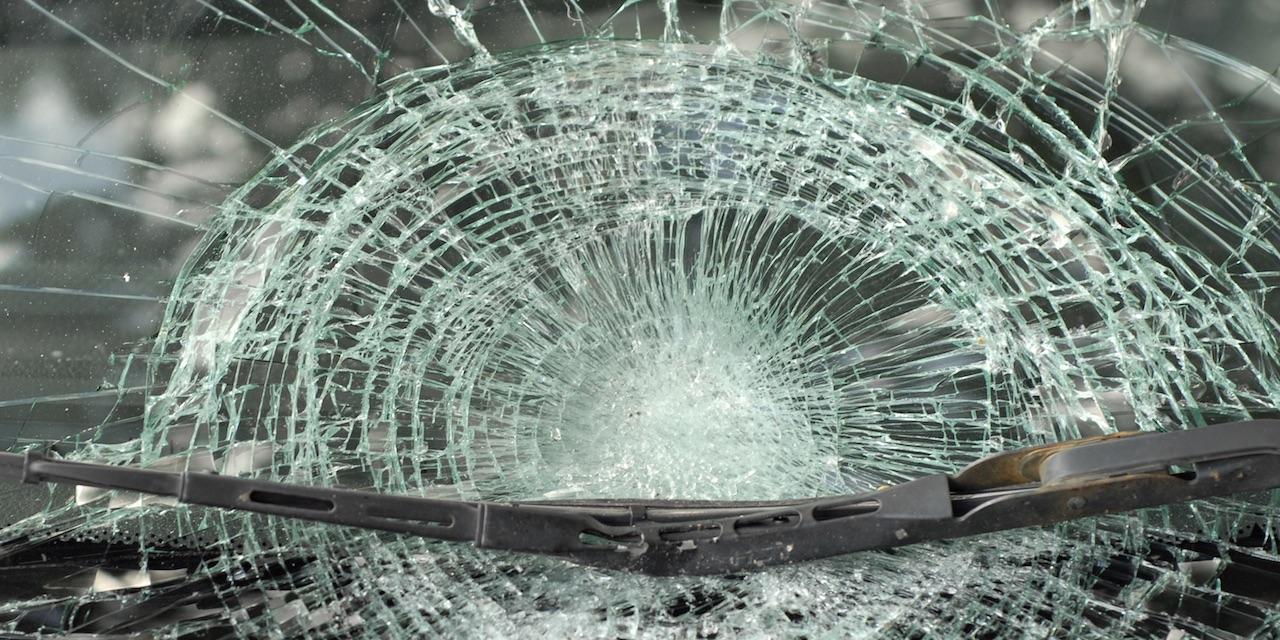 SAN FRANCISCO – A man alleges he was injured in a collision in San Francisco.
Dennis McCollins filed a complaint on April 9 in the Superior Court of California - County of San Francisco against Susan Andrews alleging negligence.
According to the complaint, the plaintiff alleges that on April 10, 2016, he was driving at the intersection of Seventh Street and Bryant Street in San Francisco when his vehicle was struck in the side by the defendant's vehicle.
He alleges the collision caused him to sustain physical injuries, property damages and became liable for hospital and medical expenses.
The plaintiff holds Andrews responsible because the defendant allegedly negligently operated and maintained motor vehicle so as to cause it to collide with the another vehicle.
The plaintiff seeks judgment for compensatory damages in an amount to according to proof. He is represented by Michael R. Solomon of Liuzzi, Murphy, Solomon, Churton & Hale LLP in San Francisco.
Superior Court of California - County of San Francisco case number CGC-18-565595