SACRAMENTO – The United States of America filed a breach of contract lawsuit on behalf of Insight Environmental Engineering & Construction Inc. against Aecom Technical Services Inc., Federal Insurance Co. and 10 Doe defendants in connection with remediation work performed at Edwards Air Force Base, according to a complaint filed April 24 in the U.S. District Court for the Eastern District of California.
The United States said in the complaint that Aecom and five of the Doe defendants agreed to perform remediation services for the U.S. Air Force at a landfill construction site and Edwards Air Force Base.
The other Doe defendants allegedly posted a bond to guaranty Aecom's ability to pay workers and suppliers in connection with the contracted work.
Insight was subsequently hired as a subcontractor under a $4.02 million agreement, the complaint said.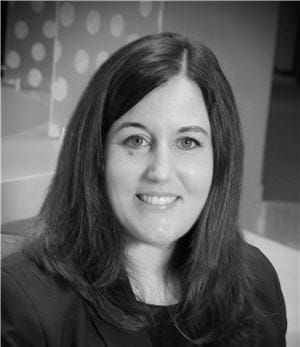 Plaintiffs' attorney Kirsten A. Worley Worley Law PC
The United States alleges in the complaint that "AECOM altered Insight's scope of work, causing Insight to perform extra work and/or change order work (which work was performed at Aecom's direction and with Aecom's consent), which increased the subcontract's total amount to $4,287,237.90."
Although Insight's work was finished in June 2017 as outlined in the contract, the complaint states that "Aecom has failed to pay Insight all amounts due under the subcontract, and more than 90 days have passed since its failure to pay."
As a result, the United States, on behalf of Insight, claims that Aecom still owes $570,367 to Insight.
In addition, the lawsuit said Federal Insurance has not met Insight's request for payment of the past-due amount in connection with its surety bond obligations.
"Insight performed all the work and labor for, and furnished all necessary labor, services, materials and equipment to be performed, used or consumed in the project under its subcontract, and all such work was actually performed, used or consumed on the project," the complaint said. "... Aecom breached the subcontract in that it has failed and refused to pay Insight in full for all work it provided to the project, despite demand therefor."
In addition, the United States said Insight should also be entitled to payment of its attorneys' fees and litigation costs because it needed to file a lawsuit to recover the amounts owed under the subcontract.