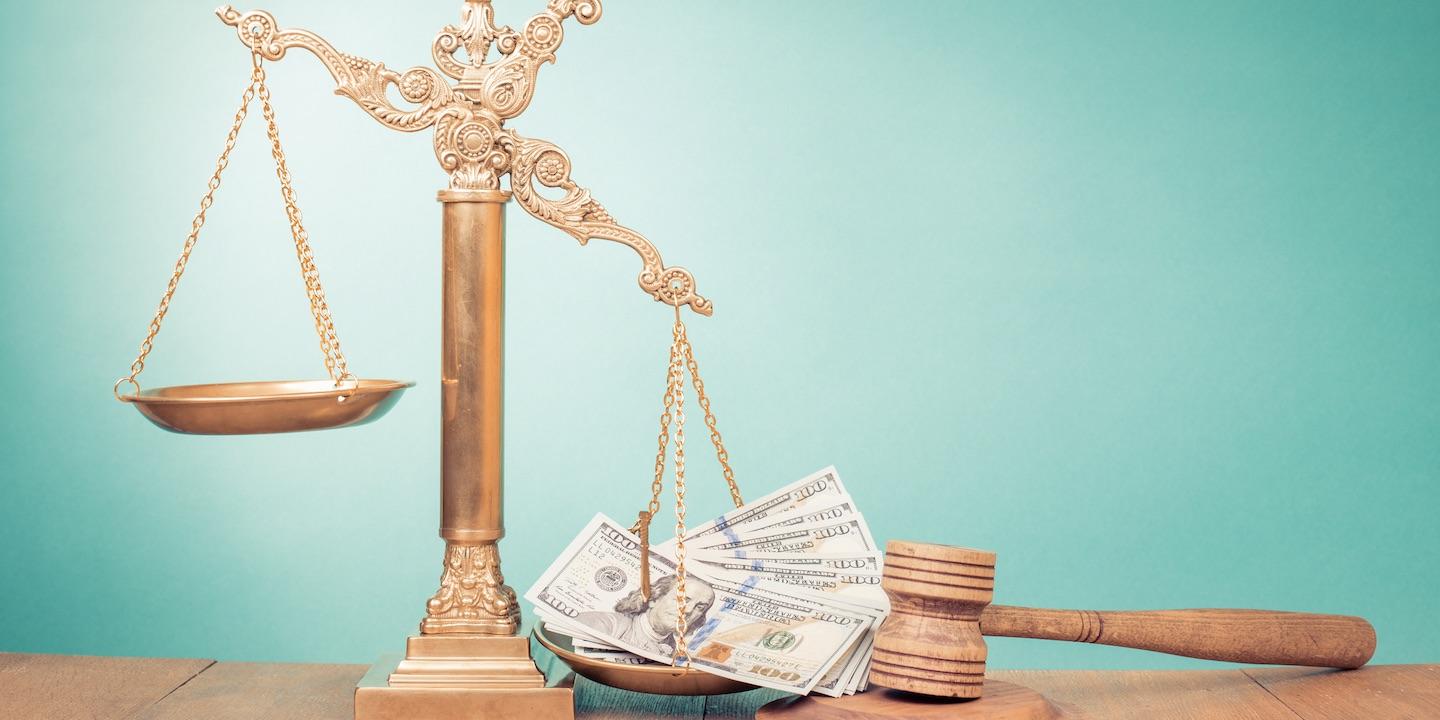 SAN FRANCISCO — ModiFace, an augmented reality technology service for the beauty industry, is being sued by an investment bank for $1 million over allegations it secured a contract with L'Oreal for which advisers claim they should have received a fee.
The complaint filed by Arbor Advisors LLC alleges breach of contract, breach of the "implied covenant of good faith and fair dealing," and requests ModiFace pay damages.
Arbor Advisors claims ModiFace "continues to refuse to pay Arbor the agreed upon Transaction Fee."
Arbor Advisors is a technology investment bank that advises on mergers and acquisitions for "high-growth technology companies."
ModiFace is one of the most widely used AR technology services for the beauty industry, offering services on Apple, Android and Windows devices. Its customers includes Sephora, Estee Lauder, Avon, Urban Decay and Matrix. ModiFace creates apps to let customers try on makeup and hairstyles through simulation.
Arbor Advisors entered into an agreement in 2015 to help ModiFace negotiate a "transaction" or sign a new client. For its services, it received a retainer of $50,000 and was to be given a transaction fee of 10 percent of the "aggregate consideration" if it closed on a new client, according to the complaint. The agreement said that either party could terminate the contract at any time, but that for 12 months after the contract ended, Arbor would be entitled to a transaction fee. Arbor says in the complaint it "contacted and worked with numerous companies and performed all that it had agreed to do under the Agreement in an effort to generate a Transaction."
In 2017, ModiFace terminated the contract as Arbor had been "unable to present ModiFace with a Transaction that satisfied ModiFace's requirements," according to the complaint. Arbor claims that nine months after ModiFace terminated the contract, ModiFace secured a deal with L'Oreal and concealed that from Arbor intentionally to avoid paying the transaction fee.
Arbor alleges the minimum agreed-upon amount it would be owed is $1 million, but "ModiFace, however, has refused to disclose the value of the Transaction with L'Oreal" despite Arbor's attempts to collect the fee.
Arbor is requesting a trial by jury, damages of at least $1 million and court costs.
Arbor is represented by attorneys Dirk O. Julander and M. Adam Tate with Julander, Brown & Bollard in Irvine.