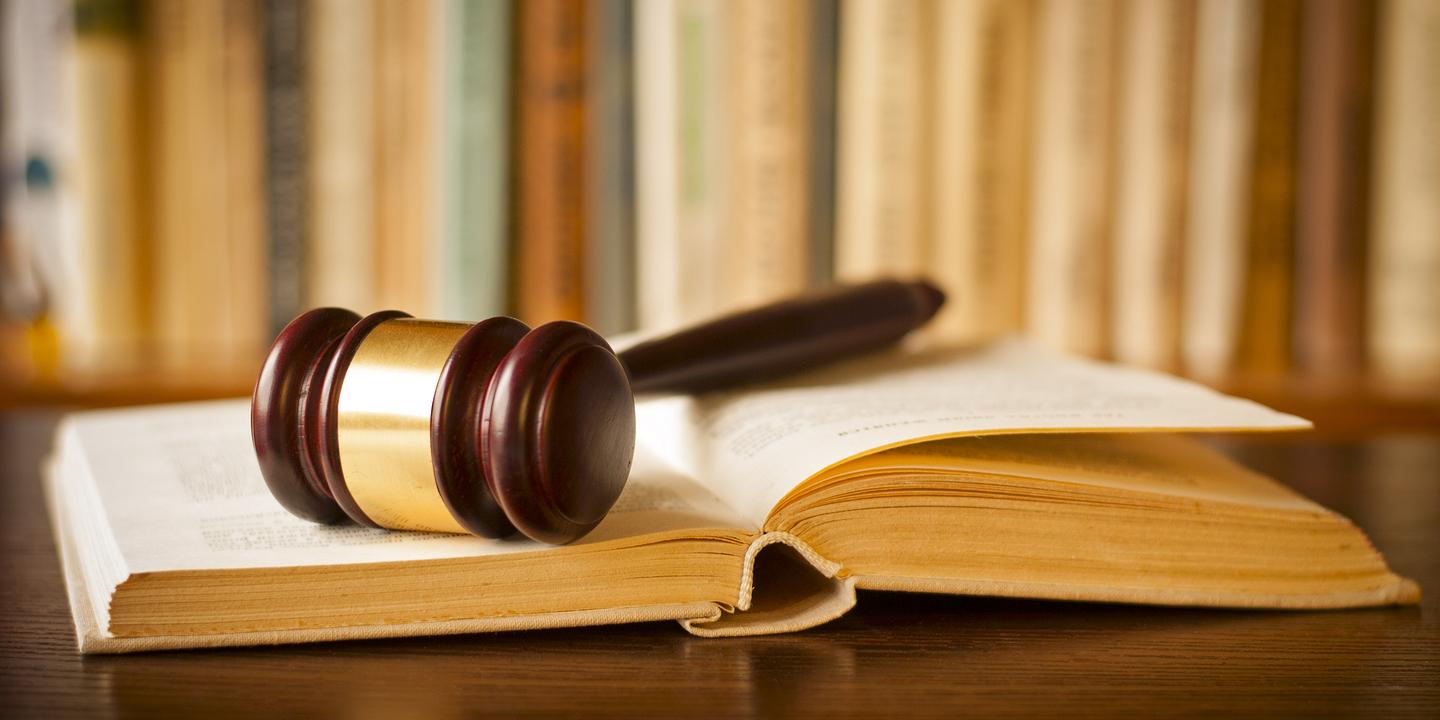 SAN FRANCISCO (Northern California Record) — San Diego attorney Richard James Annen, admitted to the bar in California nearly 38 years ago, faces private reproval following a State Bar of California recommendation for allegedly offering an improper settlement to a client who filed a complaint.
The reproval was set to become effective when the 23-page decision and order of private reproval issued April 3 by the state bar court became final. The effective date of Annen's reproval will be May 9, according to information on his state bar profile.
Annen's recommended discipline was among the dispositions filed earlier this month by the state bar court's hearing department for April.
Annen was admitted to the bar in California on June 3, 1980, according to his profile at the state bar website. Annen had no prior discipline before the state bar, according to his profile and the order.
Annen was charged with four counts of misconduct involving a single client matter, with allegations that included acquiring an interest adverse to a client and coming to an agreement with a client not to file a disciplinary complaint, according to the order.
The allegations against Annen stemmed from a complaint filed by a client with the state bar in early 2014. Annen took advice from another attorney "to resolve the dispute between them" and on July 23, 2014, emailed the client with a proposed settlement agreement attached, according to the order. Annen blindly copied that email, which "included language requiring [the client] to withdraw her state bar complaint," to a state bar investigator and the attorney who advised him to try to reach a settlement with the client.
"When [Annen] was quickly notified by the state bar of the inappropriateness of his proposal that [the client] withdraw her state bar complaint, he just as quickly withdrew it in an email to [the client] on July 28, 2014," the order said.
Annen later stipulated the offer constituted a willful violation of state bar rules. That the notice of disciplinary charges was not filed for more than three years after Annen's alleged misconduct, "despite the State Bar's awareness of both the misconduct and his subsequent rehabilitation," was considered a mitigating factor in the matter.