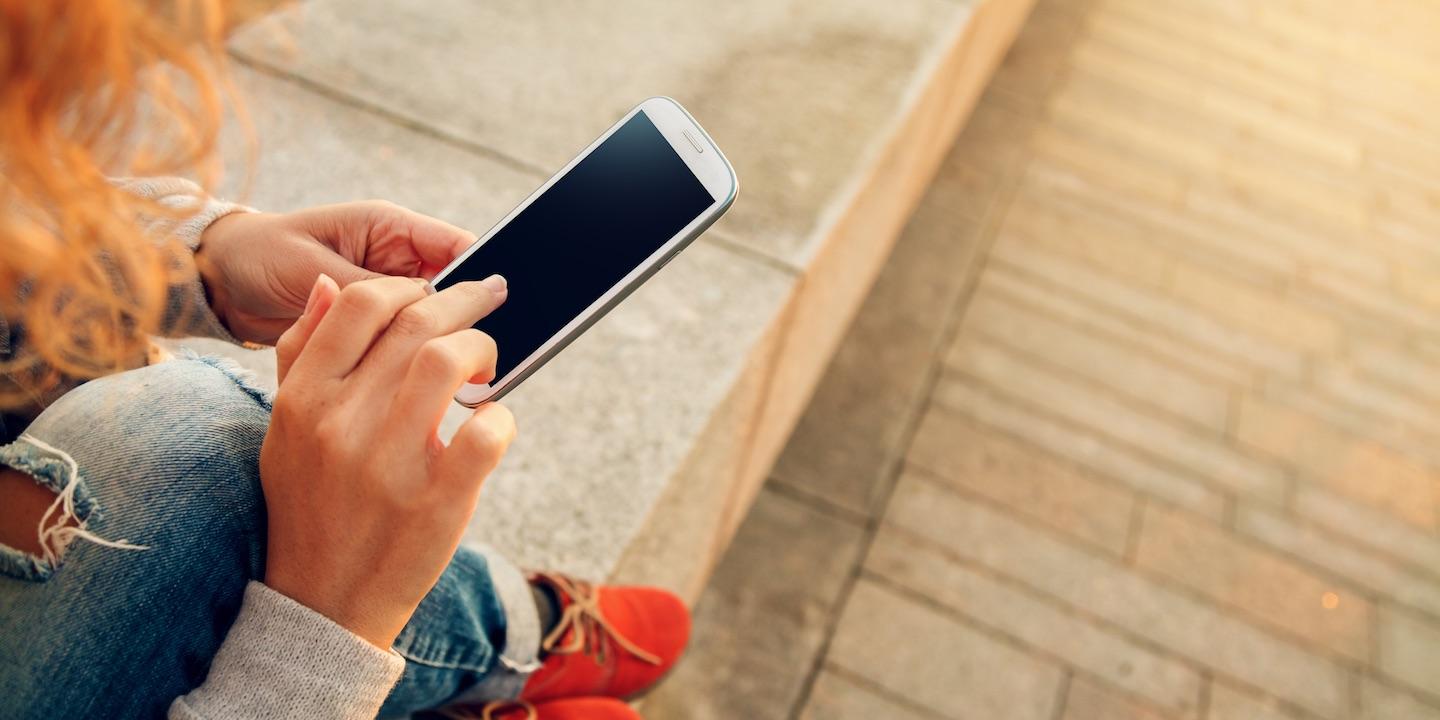 SAN DIEGO – A consumer alleges Wish.com sent her unsolicited text messages and invaded her privacy.
Evelyn Straczynski filed a complaint on behalf of herself and all others similarly situated on May 3 in the U.S. District Court for the Southern District of California against ContextLogic Inc., doing business as Wish.com, alleging violation of the Telephone Consumer Protection Act.
According to the complaint, the plaintiff alleges beginning in February, the defendant sent her unsolicited text messages to her phone in an attempt to solicit its services. She alleges she never provided her consent for the defendant to send her text messages.
The plaintiff holds ContextLogic Inc. responsible because the defendant allegedly invaded plaintiff's privacy and intruded upon her seclusion and sent unauthorized automated text messages.
The plaintiff requests a trial by jury and seeks judgment against defendant for statutory damages of $500 for each and every violation and $1,500 for each and every willful violation, certification of the class action, appointment of class representative and class counsel, attorneys' fees, and other relief the court may deem just. She is represented by Ronald A. Marron of Law Offices of Ronald A. Marron in San Diego.
U.S. District Court for the Southern District of California case number 3:18-cv-855