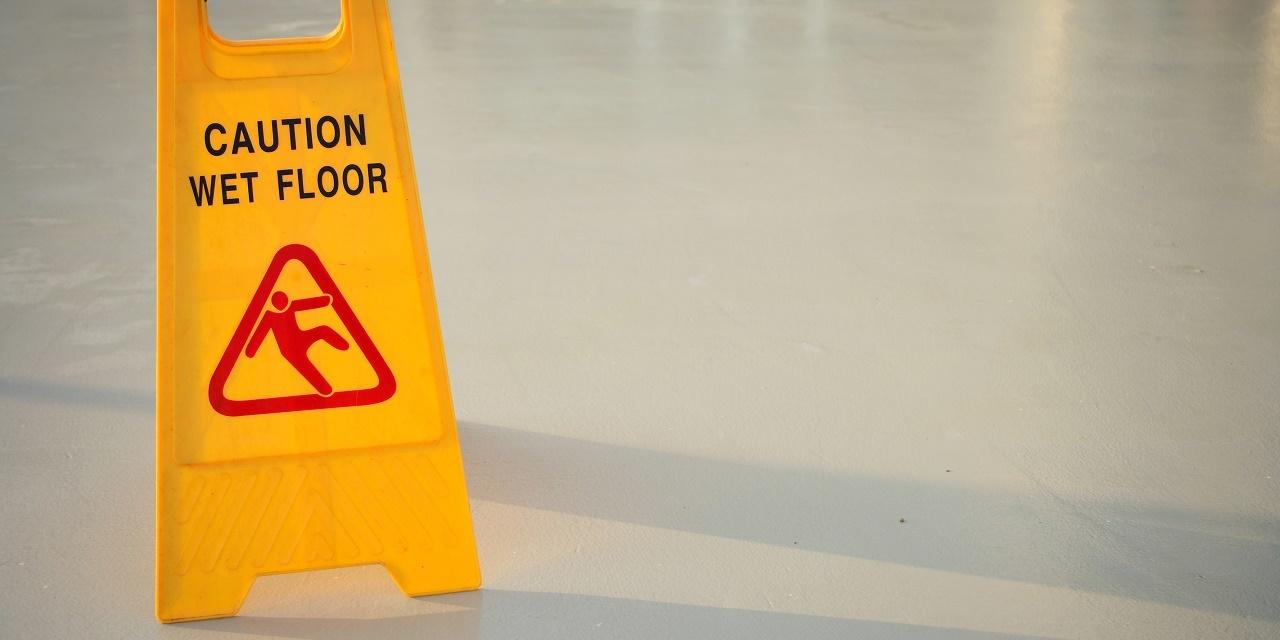 FRESNO – A customer at a Visalia Walmart alleges she fell and was injured because of a slippery substance on the floor.
Crispina Alvarado Lopez filed a complaint on May 16 in the Fresno County Superior Court against Walmart Stores Inc. No. 1826 and Does 1 to 30 alleging negligence.
According to the complaint, the plaintiff alleges that on June 20, 2016, she was on the premises of the defendant when she slipped and fell on a slippery and liquid substance that was on the floor. She alleges she was later informed after the incident that there were french fries and chocolate candy on the floor where the incident occurred.
The plaintiff alleges she injured her neck, back, head, teeth and other body parts in the fall.
The plaintiff holds Wal-Mart Stores Inc. No. 1826 responsible because the defendant allegedly failed to properly clean and maintain the premises floor prior to the incident and failed to place warning signs or cones on the slippery floor.
The plaintiff seeks judgment for compensatory damages according to proof. She is represented by David O. Hernandez of Hernandez Law Offices in Fresno.
Fresno County Superior Court Case number 18CECG01720