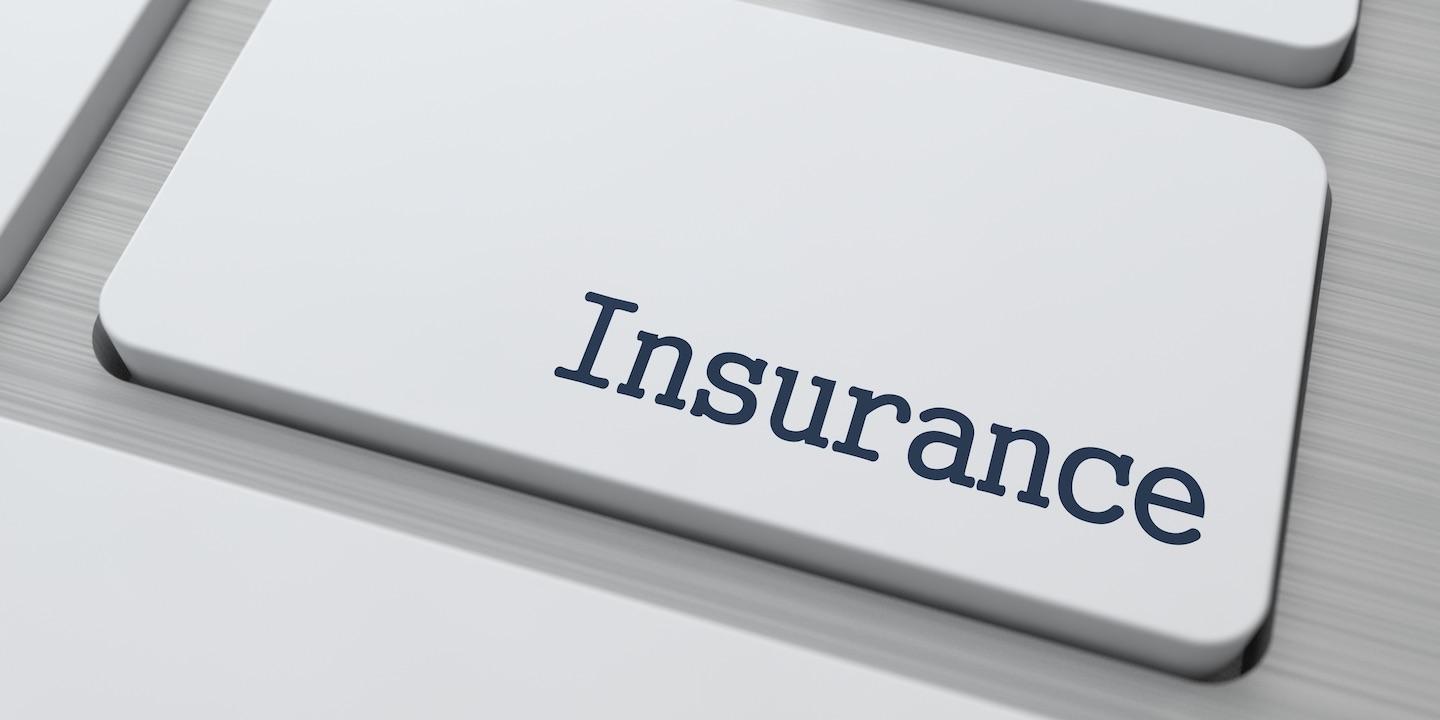 FRESNO – A Visalia couple is seeking a declaration regarding whether an insurance company should defend and indemnify them in a suit.
Bruce Gomez and Coriena Gomez filed a complaint on May 25 in the Fresno County Superior Court against AMCO Insurance Co. and Does 1 through 50 alleging breach of contract and other counts.
According to the complaint, Bruce Gomez filed suit against Justin Lopez over alleged damage to his 1966 Mustang in Fresno County Superior Court and Lopez filed a cross-complaint. The plaintiffs state that in March, they sent a written tender to AMCO, their insurer, seeking defense and indemnity, which was denied by AMCO.
As a result of the defendants' denial, the couple alleges they incurred unreimbursed attorneys' fees, costs, in addition to stress, anxiety and severe emotional distress.
The plaintiffs allege AMCO's denial to defend and indemnify them breached its contractual obligations.
The plaintiffs seek declaration of AMCO's obligation to defend; consequential, economic and punitive damages; costs of suit; and for such other and further relief as the court deems just and proper. They are represented by Jay A. Christofferson and Rebecca S. Maddox of Wanger Jones Helsley PC in Fresno.
Fresno County Superior Court case number 18CECG01888