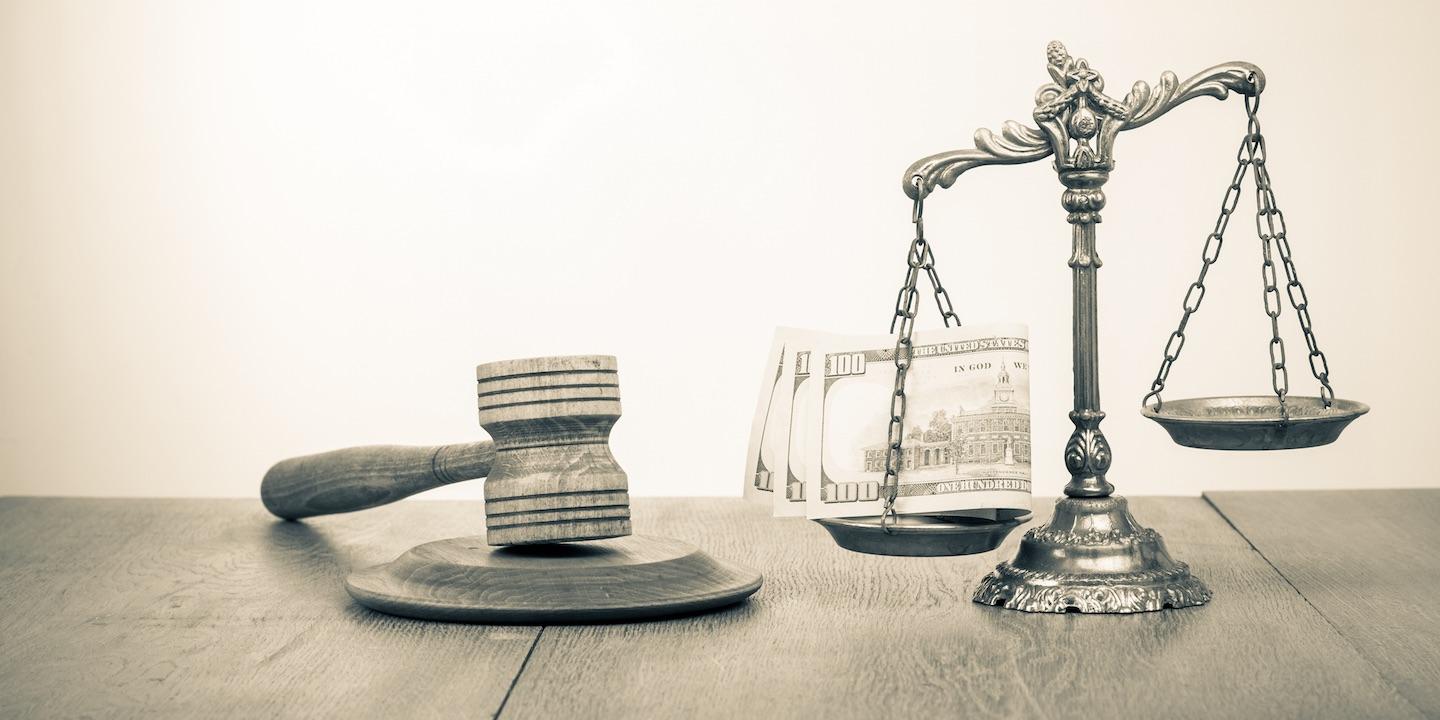 LOS ANGELES – A consumer alleges Bank of America has failed to transfer money from her account.
Oreofe Onifade filed a complaint on June 4 in the U.S. District Court for the Central District of California against Bank of America National Association alleging that the banking corporation violated the Electronic Fund Transfer Act.
According to the complaint, the plaintiff opened an account with the defendant in December 2017 as an international student at the University of California Los Angeles. She alleges on April 9, she electronically transferred approximately $3,000 from her account with the defendant to her other personal banking account in London for her son's tuition fee. The plaintiff alleges the money was deducted from her Bank of America account but has yet to appear in her other bank account.
The plaintiff holds Bank of America National Association responsible because the defendant allegedly failed to make a good faith investigation into the error.
The plaintiff requests a trial by jury and seeks statutory damages of $1,000, actual and treble damages, attorneys' fees, interest and such other appropriate relief. She is represented by G. Thomas Martin III and Nicholas J. Bontrager of Martin & Bontrager APC in Los Angeles.
U.S. District Court for the Central District of California case number 2:18-cv-04959-JFW-AGR