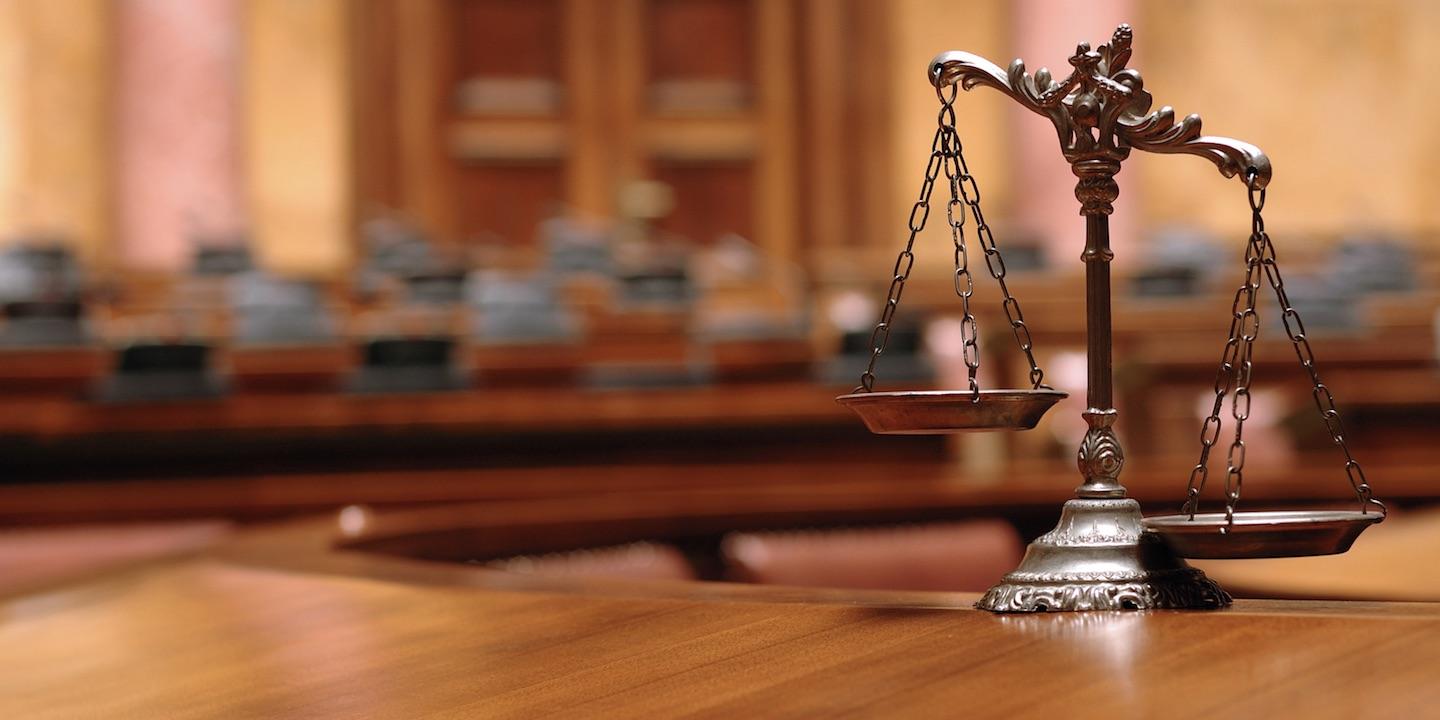 SAN FRANCISCO (Northern California Record) — Bayside attorney Jenna M. Maack faces disbarment by default following a California State Bar Court recommendation over nine counts of misconduct in one matter.
Allegations against Maack include directing her client to sign her name to a pleading and then filing that pleading in a superior court in which her client's case was pending, according to the eight-page decision and order of involuntary inactive enrollment issued June 29 by the state bar court. Maack also allegedly failed to comply with a discovery order, didn't timely pay $3,000 in sanctions and filed a settlement notice in a case that wasn't settled.
After the state bar's entry for default was entered in March, factual allegations were deemed admitted and the court found Maack culpable in three of the nine counts of misconduct, which warranted discipline, according to the decision and order. The state bar court also recommended Maack pay costs in the matter.
The state bar's recommendation is pending final action by the California Supreme Court, an appeal before the state bar's review department or expiration of time in which parties may request further review within the state bar court.
The state bar court's recommendation included an order that rendered Maack involuntarily enrolled as an inactive member of the State Bar of California. That order was effective three calendar days after service, according to the recommendation.
Maack failed to participate in person or via counsel and state bar's decision and order for disbarment was entered by default. In such cases, in which an attorney fails to participate in a California State Bar disciplinary proceeding despite adequate notice and opportunity, the bar invokes Rule 5.85, which provides the procedure for the state bar to recommend an attorney's disbarment.
Maack's recommended discipline was among the dispositions filed earlier this month by the state bar court's hearing department for June.
Maack was admitted to the bar in California on Jan. 13, 2010, according to her profile at the state bar website. Maack had no prior discipline before the state bar, according to her profile and the decision and order.