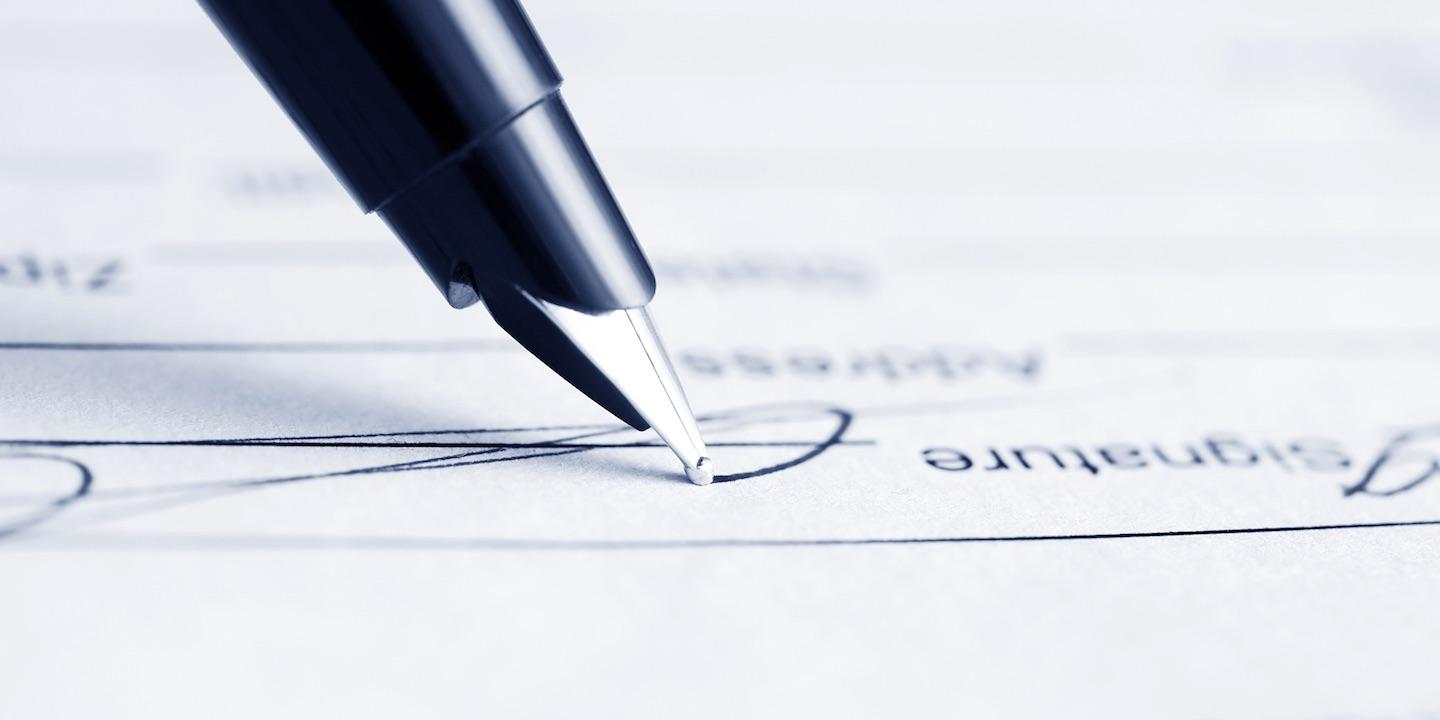 SACRAMENTO – A California joint powers authority that provides services to six volunteer fire agencies alleges a company hired to upgrade a dispatch system failed to fulfill the agreement.
Sacramento Regional Public Safety Communications Center, doing business as Sacramento Regional Fire/EMS Communications Center, filed a complaint on June 22 in the U.S. District Court for the Eastern District of California against Tyler Technologies Inc., formerly known as New World Systems Corp., alleging breach of contract and other counts.
According to the complaint, the plaintiff alleges that on Nov. 6, 2015, the parties entered into an agreement in which defendant was to replace plaintiff's computer-aided dispatch (CAD) system. The plaintiff alleges the defendant has not met the project milestones and that a replacement CAD system the plaintiff paid $2.1 million for does not conform to the agreement.
The plaintiff holds Tyler Technologies Inc. responsible because the defendant allegedly failed to fulfill its contractual agreements and wrongfully asserted it was capable of performing obligations under the agreement in a timely manner.
The plaintiff seeks damages of no less than $2.4 million, plus interest, attorneys' fees and such other just and proper relief. It is represented by Philip S. Warden and Robert E. Kingsley of Pillsbury Winthrop Shaw Pittman LLP in San Francisco.
U.S. District Court for the Eastern District of California case number 2:18-cv-01792-KJM-KJN