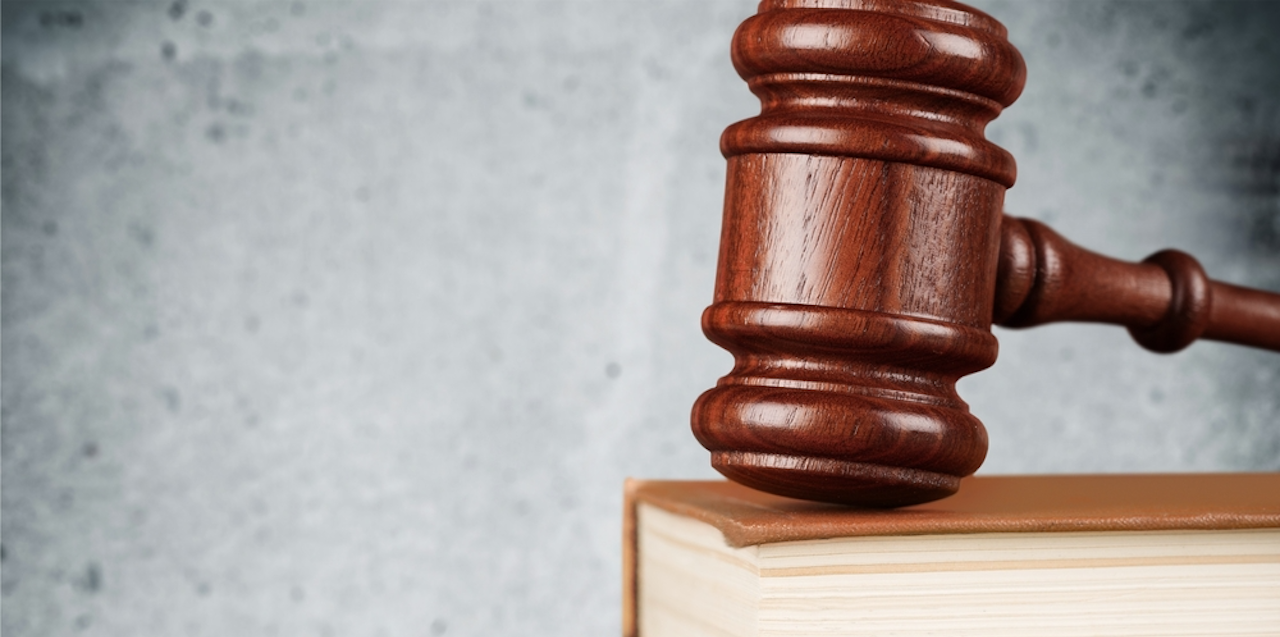 SAN FRANCISCO – The U.S. 9th Circuit Court of Appeals has affirmed the dismissal of a man's case over his biological mother's estate.
Judges Gary Katzmann and Kim McLane Wardlaw, who respectively delivered the opinion and concurred, and Judges M. Margaret McKeown and Kim McLane ruled in Leland Wheeler, individually and as successor-in-interest of Deborah Colbert v. city of Santa Clara that the plaintiff has no biological right to any of Colbert's property, according to a July 3 opinion.
Wheeler is the biological son of Colbert, who was shot in 2014 by police officers during a 911 response when she came at them with a baseball bat after ingesting pills and alcohol. She later died from the injuries. The court ruled he is not considered the rightful successor to his mother's property since he was adopted by other adults as a child.
According to Wheeler, because of the unnecessary loss of his biological mother, whom he was close with, he now suffers from loss of companionship.
In the case discussion, Katzmann noted the U.S. District court for the Northern District of California, like the 9th District panel of judges, allowed Santa Clara's motion and dismissed all of claims without leave to amend.
"The court found that, although California's survivorship law prevented Wheeler from bringing claims on behalf of Colbert, the statute was not inconsistent with § 1983," Katzmann wrote, adding the court also ruled federal common law barred Wheeler from arguing 1983 and Americans with Disabilities Act and Rehabilitation Act survivorship claims.
"The court further determined that Wheeler lacked a constitutionally protected interest in his relationship with Colbert because their legal relationship had been severed," Katzmann writes in the opinion. "Finally, the district court denied his request for leave to amend as futile."
Katzmann detailed how Wheeler argued the lower court was wrong to relieve his case based on several factors including "federal common law of survivorship permits Wheeler to assert claims on behalf of Colbert," and "the 14th Amendment protects the companionship interests of all biological children and parents, regardless of the legal status of their relationship," according to the opinion.
Wheeler argued Carlson v. Green as precedent.
"There, the Supreme Court declined to apply a state statute that would have barred survival of a Bivens claim for a death allegedly caused by a federal official. ... That being said, Wheeler cannot bring his asserted ADA and RA claims on behalf of Colbert. He has provided no authority supporting the proposition that an individual without a legal relationship to the decedent – such as an adopted-out biological child – could bring survival claims under a uniform federal law," Katzmann wrote.
Furthermore, "as Wheeler indisputably does not meet the requirements for standing under California law, he cannot assert § 1983 claims on behalf of Colbert," Katzmann wrote.
Concluding, the judge writes "although federal common law applies to the ADA and RA claims, Wheeler is still not an appropriate plaintiff for a survival action based on those laws. Wheeler also cannot bring a claim for loss of companionship with Colbert because they did not have the kind of parent-child relationship entitled to this type of constitutional protection," Katzmann wrote.