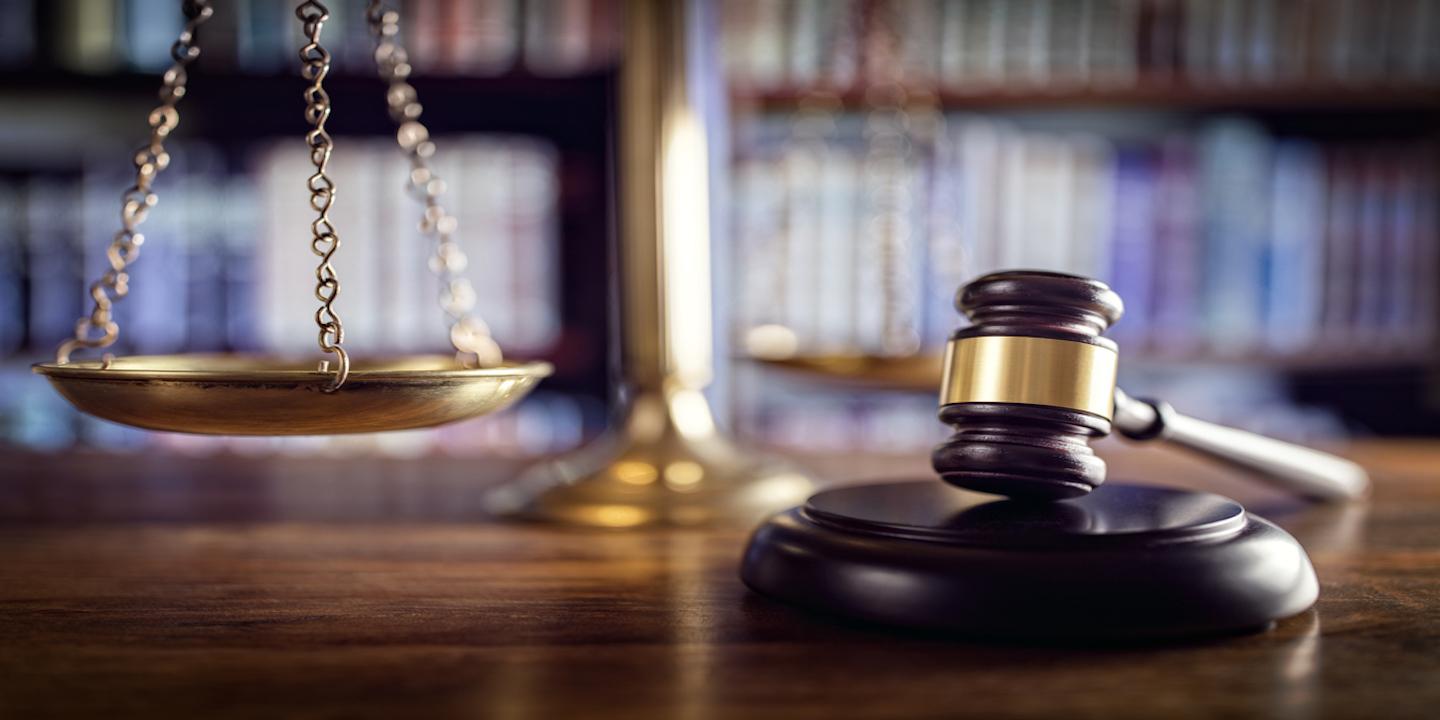 SAN FRANCISCO – A California appeals court recently said Saint Francis Memorial Hospital must pay a $50,000 fine assessed by the state after a sponge was left in a patient who had back surgery in 2010.
Saint Francis sought a writ of administrative mandate from the court after the California Department of Public Health (CDPH) fined it $50,000 for the sponge incident, which had caused a patient to have a second surgery to remove the sponge and the administration of powerful antibiotics that had to be delivered intravenously, according to a May 23 published order.
Justice Jim Humes of California's 1st District Court of Appeal authored the opinion. Judges Robert L. Dondero and Kathleen M. Banke concurred.
The hospital challenged the $50,000 fine, which an administrative law judge ruled had no basis because the hospital had a procedure to count sponges that should have guarded against the incident.
The CDPH rejected the judge's decision in 2015, and the hospital requested a reconsideration, which was denied on Jan. 14, 2016.
Twelve days later, the hospital filed a writ petition in San Mateo County Superior Court, which the CDPH objected to, stating that it wasn't filed in a timely manner.
After an amended petition was filed and demurred, the court upheld the CDPH fine, finding that the petition was not filed within 30 days, which was required by Government Code.
Humes noted that the hospital's mistake involved the law and not facts and that a mistake that was not caused by the CDPH didn't excuse the late filing.
"Not correcting another party's legal misunderstanding due to one's own confusion is different from inducing the misunderstanding in the first place," Humes wrote. "Furthermore, it was not the department's responsibility to ensure that counsel for Saint Francis understood the procedural rules, and any reliance by Saint Francis on the Department's failure to correct Saint Francis's misunderstanding was unreasonable."
Humes wrote that, while sympathetic to the hospital's position, he and the other judges found no basis for overturning the trial court's ruling.
First Appellate District Court of the State of California Case number: A150545