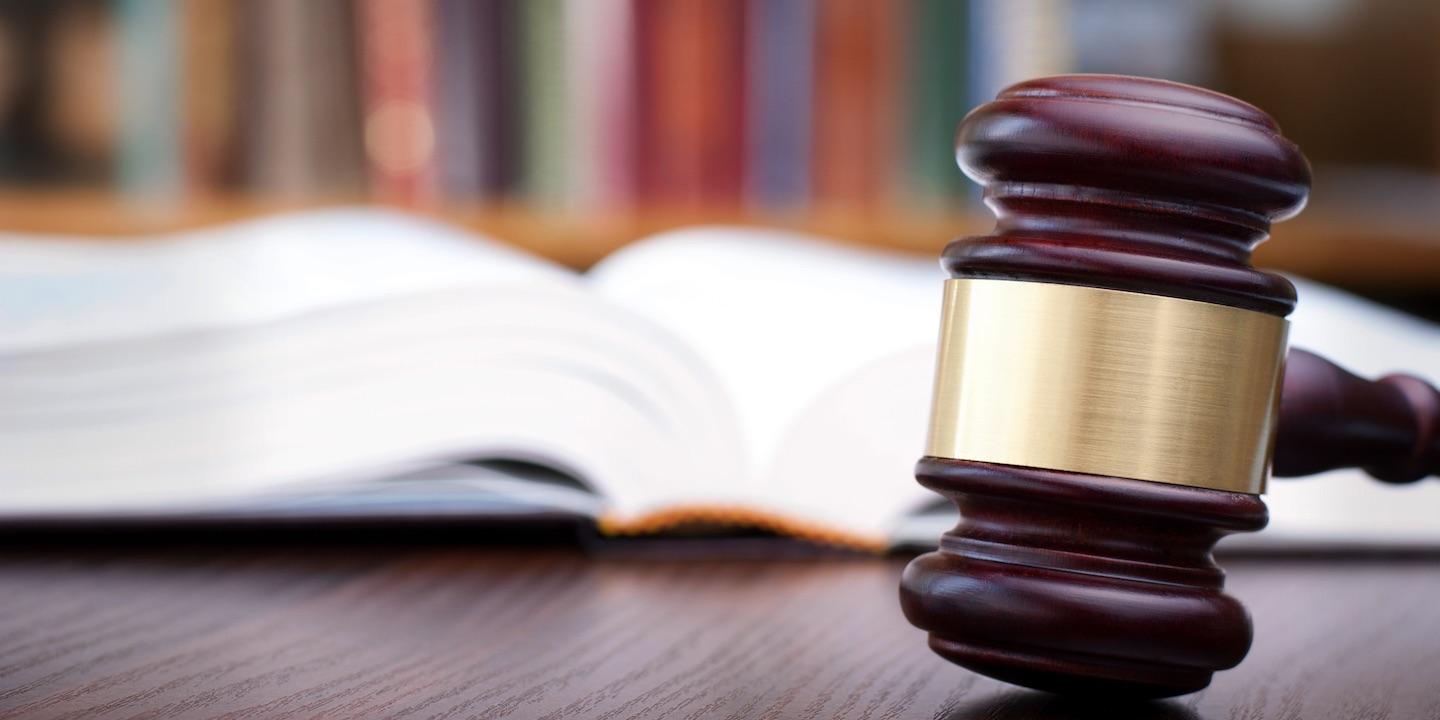 SAN FRANCISCO — California's 1st District Court of Appeal recently ruled that the state's Office of Environmental Health Hazard Assessment (OEHHA) did not abuse its discretion when it set the maximum allowable dose level (MADL) for lead as a reproductive toxicant.
The appeals court opinion filed June 21 affirmed the decision made by the Alameda County Superior Court. Appeals Justice J. Anthony Kline authored the opinion with Justices Therese M. Stewart and Marla J. Miller concurring.
Mateel Environmental Justice Foundation filed a lawsuit against OEHHA in 2015 alleging that OEHHA needed to repeal a part in its regulations regarding a MADL for lead as a reproductive toxicant.
OEHHA is the agency that implements California's Safe Drinking Water and Toxic Enforcement Act. It lists the "safe harbor" MADL for lead as 0.5 micrograms per day.
"Mateel has failed to show OEHHA's determination that 30 micrograms/100g blood lead level will have 'no observable effect' was arbitrary and capricious," Kline wrote.
OEHHA explained to the trial court that the Occupational Safety and Health Administration (OSHA) relied on a model predicting blood lead levels based on exposure to the permissible exposure limit (PEL) of "500 micrograms per day, combined with the lead already in workers' bodies, which was the result of other significant sources of lead," according to the opinion.
OSHA's model took into account that workers already had a significant amount of lead in their bodies before the exposure in the workplace.
"OSHA was concerned with total blood levels in workers and it set its PEL accordingly, taking into account workers' existing lead body burdens," Kline wrote. "In contrast, Proposition 65 is concerned only with the blood lead level that results from the isolated exposure caused by a particular business."
Proposition 65 does not consider previous levels of lead in the body from other sources.
Kline wrote that Mateel forfeited its claim that OEHHA did not comply with government codes.
First Appellate District Court of Appeal of the state of California Case number A148711