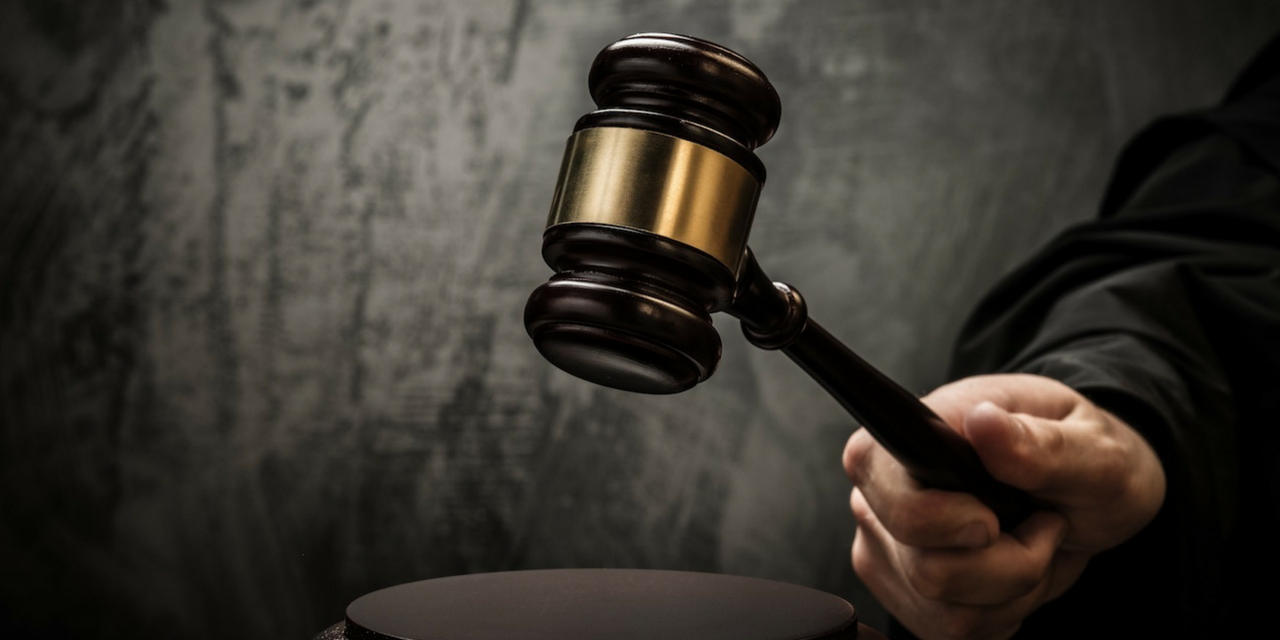 SAN FRANCISCO – The Northern California District Court denied patent website Trademark Engine's motion to compel arbitration for LegalForce, stating that Trademark failed to show that "plaintiffs are parties to the Terms of Service or that they are estopped from avoiding arbitration."
Trademark Engine and Travis Crabtree filed the motion to compel arbitration in February in accordance with the Federal Arbitration Act, claiming Legal Force Inc. and LegalForce RAPC Worldwide PC are "equitably estopped from avoiding arbitration."
"In light of all of the above, the court finds the contract with Trademark Engine was entered by Abhyanker alone," the ruling states.
The order was written by Judge Maxine M. Chesney on June 26.
Raj Abhyanker, who is a partner at LegalForce, applied for a trademark for a real estate business on Trademark Engine using his LegalForce email. LegalForce is a patent and trademark law firm and uses their website Trademarkia.com to offer "law firm automation and free trademark search services," the ruling states.
LegalForce filed a complaint against its competitor Trade Engine, alleging the other company "made false and misleading advertising statements about the nature of Trademark Engine's services," according to the ruling.
Trademark claims that LegalForce cannot avoid arbitration because "Abhyanker acted as an agent for LegalForce RAPC and Legal Force," binding all parties to the arbitration, according to the ruling.
Chesney stated that although Trademark Engine has provided undisputed evidence that its website does not allow a user to buy their services without agreeing to the terms and services which include an arbitration agreement that "any dispute shall be finally and exclusively resolved by binding individual arbitration conducted by the American Arbitration Association," LegalForce has "endeavored to clarify that the above-quoted provisions in the initial complaint were meant to refer solely to Abhyanker."
The order further said that "LegalForce RAPC nor LegalForce has sought relief under the agreement between Abhyanker and Trademark Engine…Although the initial complaint did include claims for professional negligence and breach of fiduciary duty based on the manner in which Trademark Engine performed its contractual duties, those two claims are not contained in the FAC, and, in any event, were brought solely on behalf of Abhyanker."
U.S. District Court for the Northern District of California case number 3:17-cv-07303-MMC