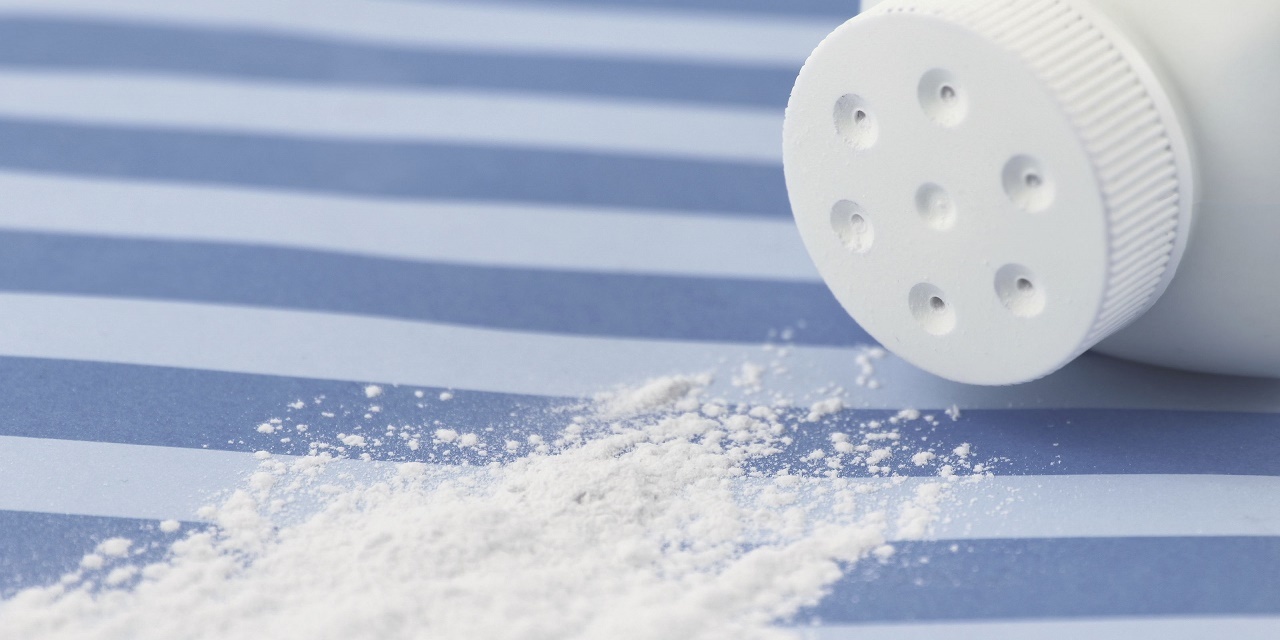 LOS ANGELES - A Southern California man claiming Colgate-Palmolive baby powder caused him cancer has reached a settlement with the major brand before the trial even started.
Paul Garcia, who claimed he suffers from mesothelioma due to inhaling cancer fibers present in the talc-based baby powder never had to tell his story before a jury since the company settled with the 67-year-old before the start of a trial set to begin last week, according to a City News Service report.
The terms of the settlement with Colgate-Palmolive and its predecessor firm Mennen, which was the alleged manufacturer of the particular powder Garcia claims caused him cancer, have not been disclosed.
Colgate-Palmolive is not the only major brand being charged with cancer-causing talc powder. Johnson & Johnson is also facing allegations of cancerous fibers in its baby powder.
Though an undisclosed settlement was reached, Colgate-Palmolive denied all allegations made by Garcia.