SAN FRANCISCO - The U.S. Court of Appeals for the Ninth Circuit has denied the U.S. government's second petition to dismiss an environmental lawsuit brought by the youth groups Earth Guardians, a nonprofit organization, and Future Generations.
Chief Judge Sidney R. Thomas and Circuit Judges Marcia S. Berzon and Michelle Friedland presided over the case on July 20, stating that President Donald Trump and several government agencies, including the Departments of Agriculture and Commerce, failed to provide any new information that would convince the court to toss out the case.
"No new circumstances justify this second petition, and we again decline to grant mandamus relief," the judges wrote in their opinion.
The appeals court also pointed out that it denied the government's first request because it hadn't fulfilled the requirements for mandamus relief at that point.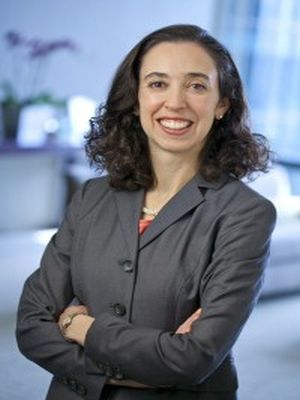 Justice Michelle Friedland
The judges also reiterated that the government still doesn't meet several requirements outlined in a 1977 ruling, Bauman vs. U.S. District Court. Those requirements are: whether there are other ways for the government to get relief, whether the government will suffer damage or any prejudice that can't be remedied in an appeal, whether the district court erred in its initial decision, whether the district court's decision is a consistent error, and whether the district court's decision brings up new issues.
The appeals court ultimately decided the government doesn't meet any of these requirements and denied its request for relief. While the government challenged this and said it doesn't have any other way to get relief other than mandamus, the appeals court disagreed.
It also noted the government has failed to object to any discovery requests and the district court has yet to give an order to require discovery. The government instead requested a protective order that would block any discovery, and the district court denied it. The appeals court said this means the government does have other options for relief through improper discovery requests.
While this alone was enough to deny the government's request, the appeals court said the government also doesn't satisfy other requirements, including if it will suffer any prejudice that can't be fixed during appeal.
The appeals court said the government failed to prove it would be prejudiced by simply going forward with discovery or trial.
Even though the government claimed the discovery and trial would infringe on the separation of powers that couldn't be remedied on appeal, the appeals court said this isn't a valid argument. Considering this, the appeals court denied the government's request without prejudice.