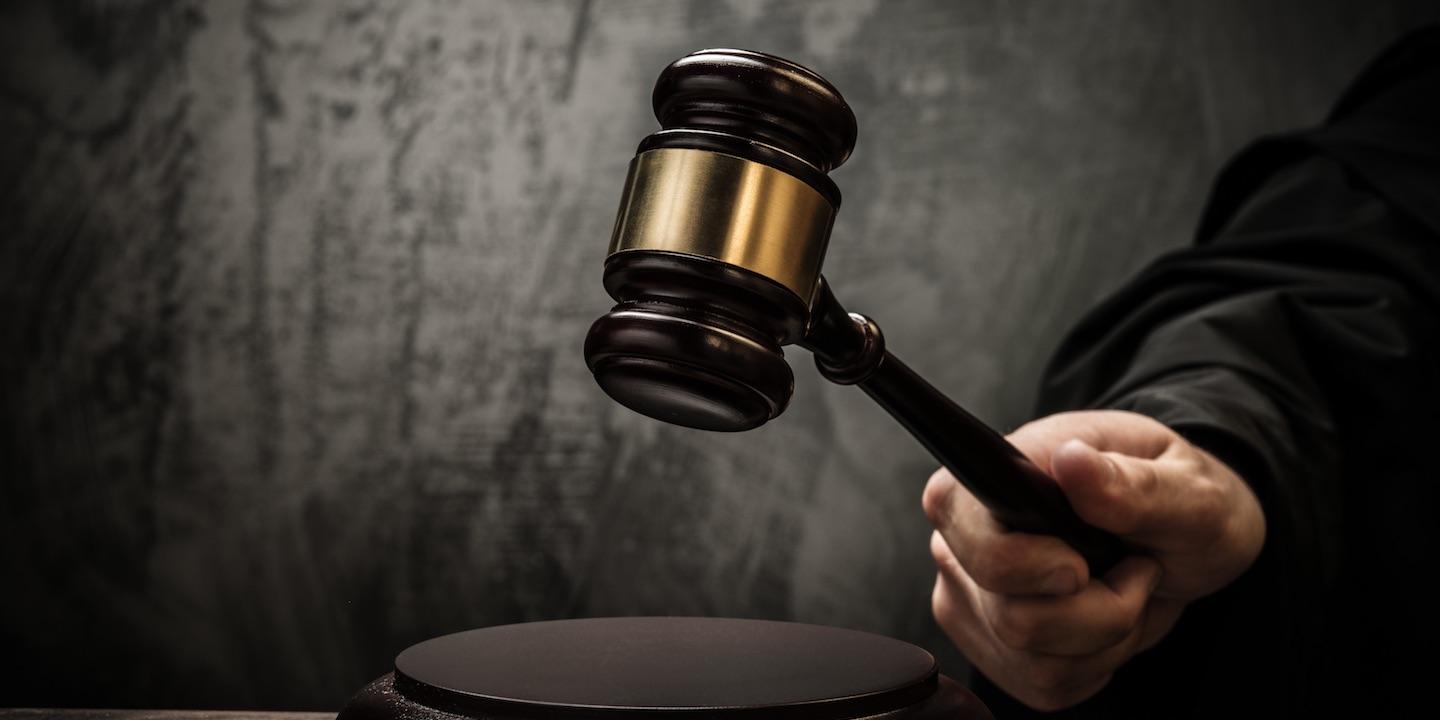 SAN FRANCISCO – A group of northern California golf caddies have lost their appeal in an antitrust claim against the PGA Tour that involved a dress requirement worth $50 million in advertising revenue.
Chief Judge Sidney R. Thomas issued a 32-page ruling on July 27, in the U.S. Court of Appeals for the Ninth Circuit, in a lawsuit initiated by caddy Williams Hicks and a group of 164 other caddies. The ruling affirmed, in part, a lower court ruling by the U.S. District Court for the Northern California District.
Hicks and the other caddies filed the appeal on Oct. 12, 2017, after the district court dismissed their antitrust claims against the PGA Tour for allegedly requiring they wear bibs with advertisements.

Golf caddies | Public domain
The advertising on the bids is estimated to be worth more than $50 million in revenue annually, according to the lawsuit. The tour and local hosts received money, but the caddies get no compensation for wearing the bibs with the ads, according to the lawsuit.
In the complaint, the plaintiffs alleged that local hosts of the tournaments should not be able to force them to wear the bibs, and by doing so, both the hosts and PGA Tour "have inhibited their endorsement rights under the Endorsement Policy." The policy"prohibits endorsing specific categories of products, places limitations on the size and location of endorsements" during events organized by PGA Tour.
As stated in the ruling, the appellate court panel affirmed that "the district court properly concluded that the caddies had consented to wearing the bibs, based on the text of a tournament participation form, considered with the caddies' concession that the Tour had required them to wear bibs for decades," while also sustaining that the same court "did not err in concluding that the caddies failed to allege plausibly that the tour secured their consent through economic duress."
The caddies claimed breach of contract, publicity claims, false endorsements, and "plausible economic duress," claims which the district court considered the plaintiffs "failed to state."
In the opinion, Thomas stated that "the caddies failed to allege a 'wrongful act which [was] sufficiently coercive' or that they faced "no reasonable alternative [but] to succumb to the perpetrator's pressure,'" and that they also "failed to state claims for breach of contract and quasi-contract relief because they consented to wearing the bibs."
The same judge stated that "the district court properly dismissed the antitrust claims for failure to state a relevant market," upholding the District Court ruling.
The case was remanded to the District Court, allowing the district court to reconsider whether to let the caddies amend their federal antitrust and California unfair competition claims.
U.S. Court of Appeals for the Ninth Circuit Case number 16-15370 D.C. No. 3:15-cv-00489-VC