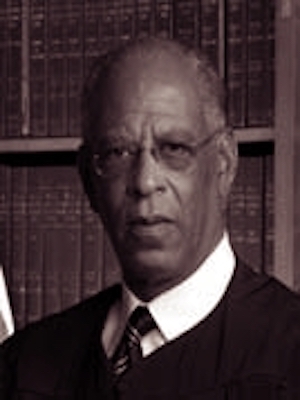 LOS ANGELES – A California judge has denied a motion from a temporary staffing agency to compel arbitration in a Fair Labor Standards Act suit filed by a former employee.
U.S. District Court of the Central District of California Judge Otis D. Wright denied the motion Aug. 1. Defendants NRI USA LLC, Decton Inc., Decton Southwest Inc., Decton HR Inc. and Decton Corp. Services had filed the motion.
"Because the court finds that NRI cannot compel arbitration and NRI is the only remaining defendant in this action, it unnecessary to decide whether the arbitration agreement is unconscionable. The court denies defendants' motion to compel arbitration," the ruling states.
The ruling stems from an ongoing case involving plaintiff Alejandra Garcia, a former employee of defendants NRI USA and Decton Inc.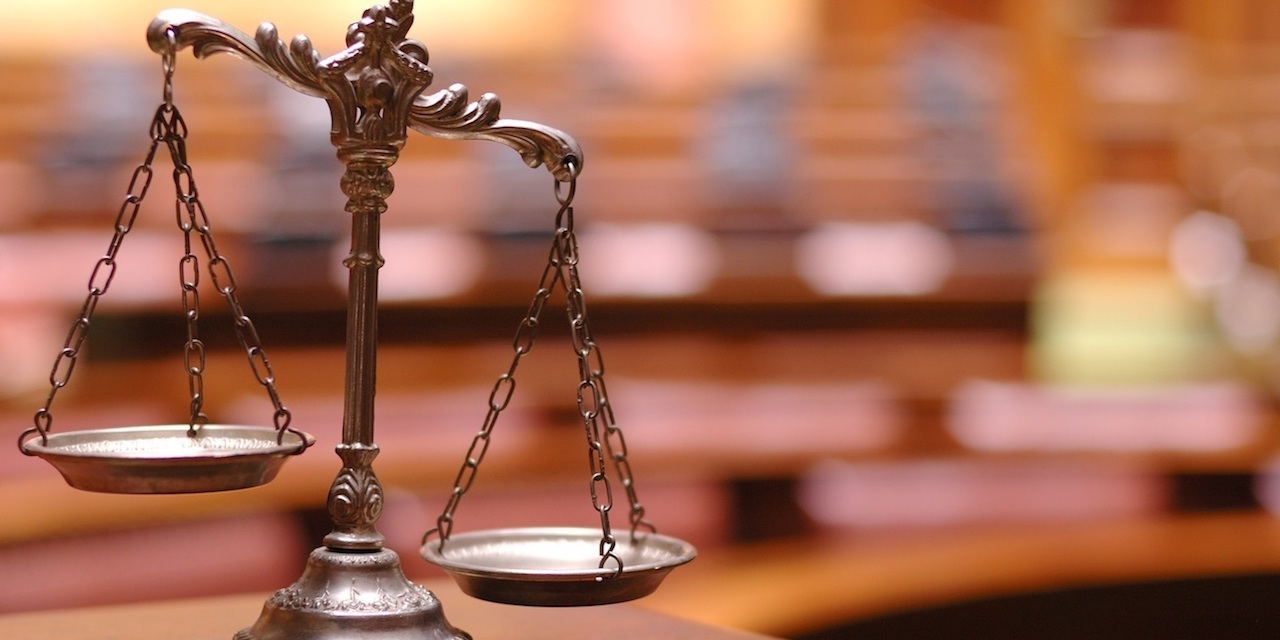 According to ruling, Decton hired Garcia in July 2014 to work for NRI in its Los Angeles warehouse facility, where she was employed until March 2017.
The following November, Garcia initiated the complaint against the defendants over allegations of violation the California Labor Code and Unfair Competition Law, and added a collective action claim under the Fair Labor Standards Act.
After failing to have the case dismissed for lack of jurisdiction in January, defendants requested the case be stayed pending the outcome of 9th Circuit's decision in Morris v. Ernst & Young LLP, which was also denied in May.
According to the motion, NRI and Decton filed a motion June 4 to have the court compel arbitration with the plaintiff based upon an agreement signed as part of her condition of employment with Decton. However, Garcia challenged this, stating she had no recollection of specifically signing an arbitration agreement.
"She does not recall setting up any online account or unique username and password," the motion states. "Plaintiff also argues that defendants have failed to establish the authenticity of the arbitration agreement, because the declaration of Nicole Marquardt refers to 'Alejandro Garcia'—not 'Alejandra.'"
The court found that NRI's claims are not subject to arbitration, nor could it compel arbitration on behalf of Decton, which was subsequently dismissed from the complaint.