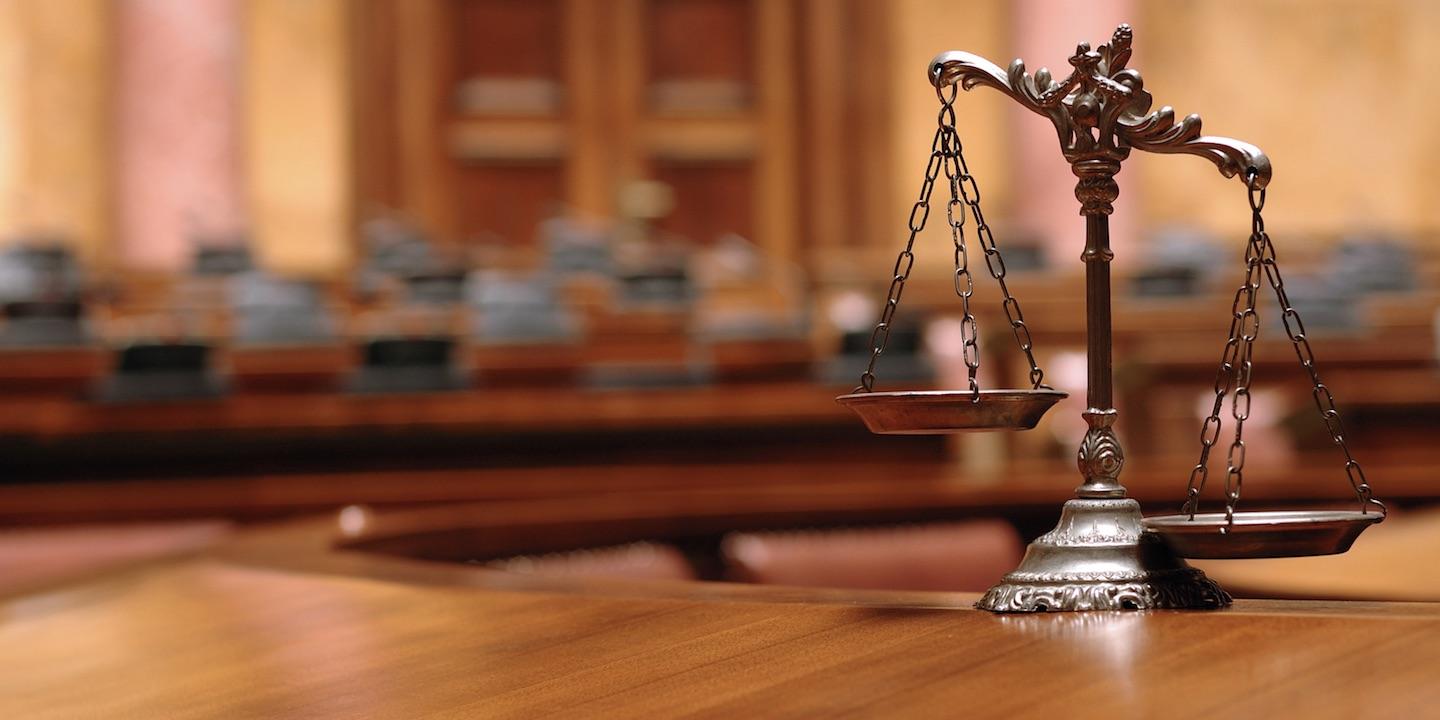 FRESNO – A judge in the U.S. District Court for the Eastern District of California recently ruled in favor of the federal government in a forfeiture case involving luxury cars, a motorcycle, money and property held overseas as assets of the website AlphaBay and its founder Alexander Cazes.
U.S. Magistrate Judge Sheila K. Oberto, in her 27-page Aug. 7 ruling, wrote that the government had "met the procedural requirements applicable to civil in rem forfeiture assets." There were 11 claimants, including individuals, holding companies, management companies and an estate, to the property.
AlphaBay, a so-called online darknet market, was a website owned and operated by Cazes, a Canadian citizen. The site, established by Cazes in 2014, was intended to be a clearinghouse for illegal activity. Visitors to the site could buy or sell illegal items, including weapons, chemicals, drugs, fake documents and financial information that had been stolen.
Cazes noted on the website that AlphaBay's "goal is to become the largest eBay-style underworld marketplace." Vendors paid a fee to post profiles and sell their products to customers. Transactions were completed by using cryptocurrencies that were under the control of AlphaBay.
Oberto said in her ruling that, "not only were the goods and services offered on AlphaBay overwhelmingly illegal on their face, but the illicit nature of the commerce conducted on the website was openly recognized in the AlphaBay online community and on the site itself."
Cazes was arrested in Bangkok, Thailand in 2017 by the Royal Thai Police as well as the FBI and DEA. At the time of his arrest he had approximately $8.8 million in cryptocurrency and over $770,000 in cash, as well as other assets. Cazes was later indicted by a grand jury for racketeering. However, the government later moved to have the indictment dismissed after Cazes died.
Among the items involved in the forfeiture include a 2015 Lamborghini Aventador LP700-4, a Porsche Panamera S, a Mini Cooper and a BMW motorcycle. There are also properties located in Thailand, Cyprus, Antigua and Barbuda, as well as bitcoins.