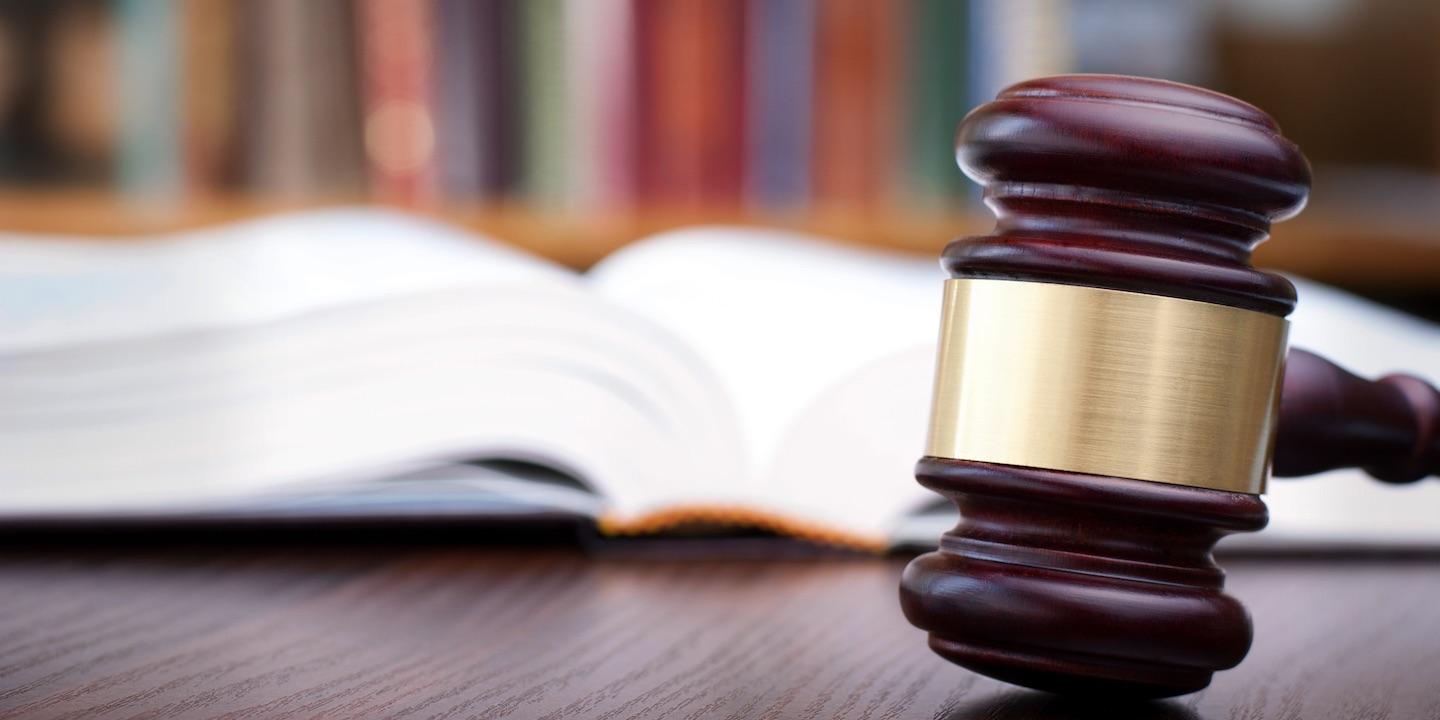 SAN FRANCISCO – San Jose-based information security company Zscaler was recently denied a motion for judgment on the pleadings in a federal lawsuit filed by Mountain View-based software company Symantec Corporation alleging patent infringement.
In its July 23 decision, the U.S. District Court for the Northern District of California denied Zscaler's motion in the suit in which Symantec alleged several of its patents that cover aspects of security functions in a threat management system had been violated.
In its motion, Zscaler argued that claim 1 and claim 5 of U.S. Patent No. 7,735,116 ("the '116 patent") are directed to abstract ideas, which are not patentable.
U.S. District Judge Jon S. Tigar held that "because claim 1 does nothing more than relate security tests or functions in a hierarchy, and share information, it is abstract." However, he said the invention in claim 1 is still rendered eligible for patent with involving an abstract concept. It is because the court must "consider the elements of each claim both individually and as an ordered combination" to determine "whether it contains an inventive concept sufficient to transform the claimed abstract idea into a patent-eligible application."
"While the method of placing disparate security functions together on a single UTM (unified threat management system) was in the prior art, organizing that UTM's functions or tests in any relational or hierarchical manner that shared information between the various tests was not."
The court also determined claim 5 is abstract, because the patent simply describes a result, but does not describe a specific method. However, "like claim 1, claim 5 captures the specification's claimed improvement in the form of setting up a relational, hierarchical system for uniting the various functions … and therefore, the specification raises an issue of fact as to inventiveness."
U.S. District Court for the Northern District of California case number 3:17-cv-04426-JST