SAN FRANCISCO – A motion to dismiss a shareholder lawsuit on behalf of LendingClub Corp. was granted in an Aug. 29 order by the U.S. District Court for the Northern District of California.
The court said that a lawsuit filed by plaintiff Bart Stadnicki in June 2016, was also voluntarily dismissed by Stadnicki on Aug. 11, 2016. "The case was subsequently closed on Aug. 16, and there was no further activity in the Stadnicki action," the order said.
The order said other plaintiffs later filed lawsuits in connection with the LendingClub directors' alleged violations of the Securities Exchange Act of 1934, and those plaintiffs' consolidated case, filed in Delaware Chancery Court, alleged "breaches of duties of loyalty and good faith, (and) is based on the same misconduct alleged in the Stadnicki action."
In the Aug. 29 ruling, the court also denied a request by Jeremy Sawyer, who also filed a lawsuit related to the allegations in the Stadnicki action and the consolidated case, to intervene in the reopened Stadnicki proceedings.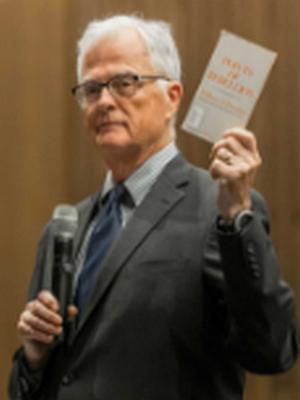 Judge William Alsup
The court said Sawyer argued in his motion to intervene that Stadnicki's original case was not properly dismissed.
"Nearly two years after the instant action 'closed' and six months after filing his own separate derivative action, Sawyer now moves to intervene," the order said. "Sawyer argues, and the court agrees, that the instant action was improperly dismissed and thus remains live."
Specifically, U.S. District Judge William Alsup said in the ruling that "voluntarily dismissals of derivative actions under FRCP 41(a)(1) are subject to FRCP 23.1(c), which requires court approval. Moreover, 'notice of a . . . voluntary dismissal . . . must be given to shareholders or members in the manner that the court orders.'"
Alsup said Stadnicki did not secure court approval of the dismissal.
Despite the fact that the original case was not properly dismissed because of a lack of court approval and appropriate notice, the Aug. 29 ruling said Stadnicki does not have to provide notice of the most recent dismissal.
"Under these circumstances, this order finds that LendingClub and its shareholders will not be prejudiced by the lack of a specifically court-approved notice at this stage in the proceedings," the order said. "Plaintiff is not required to issue notice because the Delaware action adequately protects those who otherwise might have intervened or sued on their own."