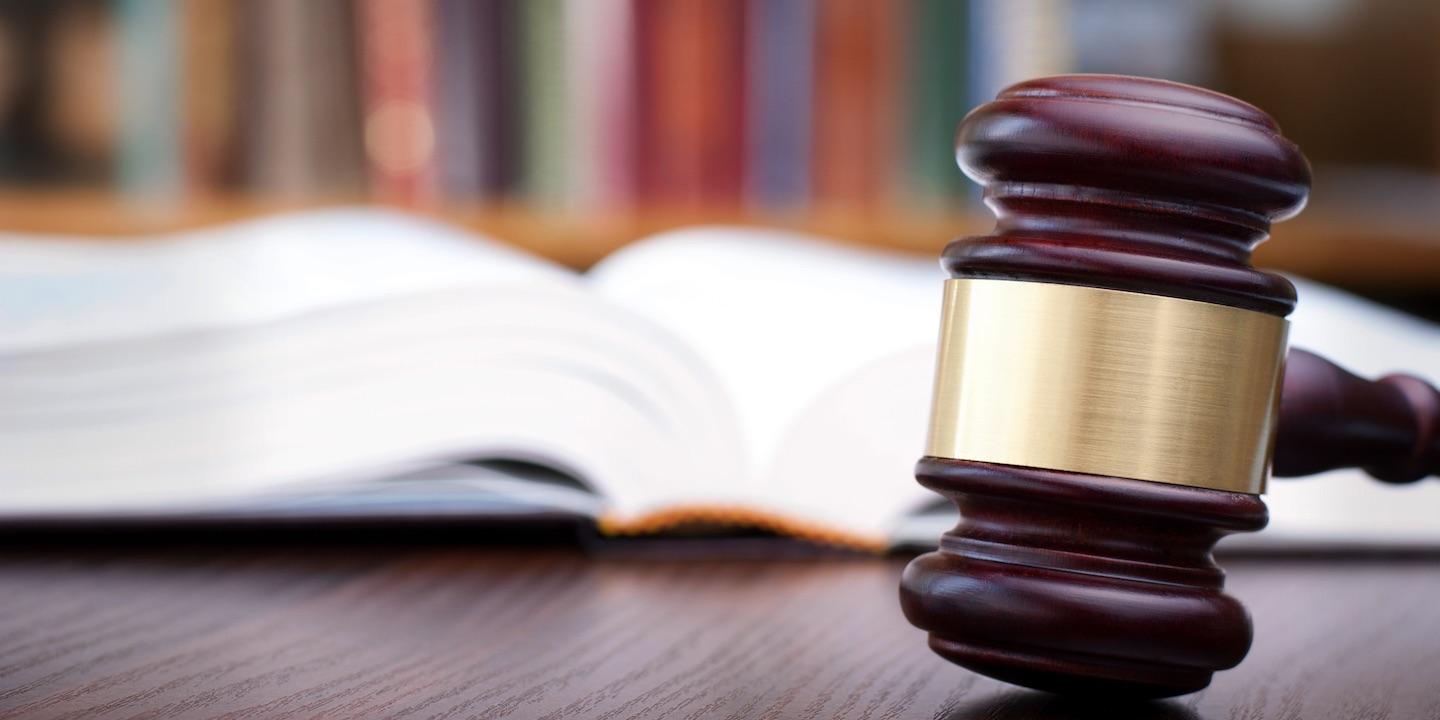 SAN FRANCISCO (Northern California Record) — West Sacramento attorney Archibald Robert Cunningham faces disbarment following a recently announced California State Bar Court recommendation.
"He led a protracted litigious warfare in more than 50 actions against his ex-wife and against the joint owner of a tenants-in-common property," said the 18-page decision and order of involuntary inactive enrollment issued Aug. 17 by the state bar court. "He shows no sign of stopping and conforming to his ethical duties as a member of the State Bar of California. [Cunningham] has no intentions of curbing his behavior and repeatedly said so and demonstrated so."
Cunningham was declared a vexatious litigant in two separate matters in 2009 and 2015, according to the decision and order.
The bar court found Cunningham culpable in six counts of misconduct in the contested disciplinary proceeding, including maintaining unjust actions or proceedings, committing acts of moral turpitude and commencing and continuing actions based on a corrupt motive.
"Based upon the serious nature and extent of culpability and the evidence in aggravation, the court recommends that [Cunningham] be disbarred from the practice of law - the only solution for public protection," the decision and order said.
The state bar court's recommendation included an involuntary inactive enrollment order that rendered Cunningham involuntarily enrolled as an inactive member of the State Bar of California. That order was effective three calendar days after service, according to the recommendation.
The state bar's recommendation is pending final action by the California Supreme Court, an appeal before the state bar's review department or expiration of time in which parties can request further review within the state bar court.
Cunningham's recommended discipline was among the dispositions filed earlier this month by the state bar court's hearing department for August.
Cunningham was admitted to the bar in California on Jan. 29, 2004, according to his profile at the state bar website.