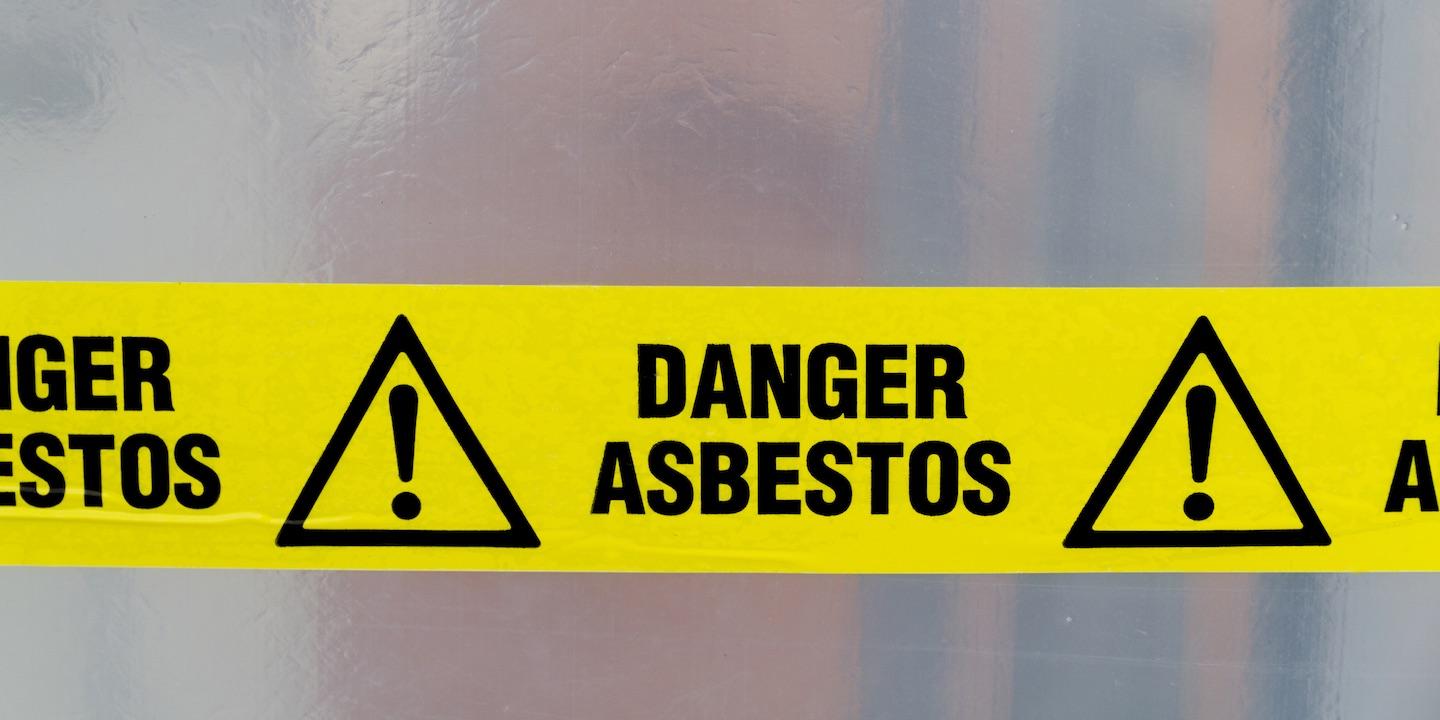 SAN FRANCISCO – An appellate court has reversed part of a ruling in a lawsuit filed by the seven adult children of a Los Angeles man who passed away of mesothelioma.
Judge Ethan Schulman of the San Francisco City and County Superior Court and ruling for the 1st District Court of Appeals, Division Four issued a 50-page ruling on Aug. 23, reversing the San Francisco County Superior Court's decision in a lawsuit filed by the descendants of J.D. Williams against automotive retailer Pep Boys.
The appellate court ruled that of the five grounds citing in the plaintiffs' appeal, the claims that the trial court erred in failing to award damages to home health services for J.D. Williams and his wife and awarding expert fees to Pep Boys had merit.
The plaintiffs sued Pep Boys on claims that J.D. passed away of mesothelioma in 2010 after buying brake systems at some of its locations that contained asbestos for many years, causing the exposure. The suit was filed in January 2011 and the Williams plaintiffs claimed wrongful death, negligence and strict liability.
The lower court granted Pep Boys' motion for judgment on the plaintiffs' wrongful death claim, citing it was barred by the statute of limitations. After a bench trial, the plaintiffs were awarded $213,052 in damages, although that amount was "entirely offset by settlements appellants had entered into before trial with other parties," the ruling stated.
In their appeal, Williams' descendants claimed that the lower court "erred in granting Pep Boys leave to amend its answer to correct its statute of limitations defense" and by granting the motion for judgment.
As stated in the ruling, J.D. Williams "lived most of his adult life in a single-family home in Los Angeles with his wife and children," and was "a do-it-yourselfer type of guy who rarely sent one of his automobiles into the shop for work." His specialty was brake repair and replacement, where he "regularly inspected and when necessary did brake work on his cars by himself and with the help of his three boys."
Williams, per the ruling, shopped for auto parts at four different shops, but Pep Boys "was his favorite." The store "sold asbestos-containing brakes during the 1960s through the mid-1980s," and Williams bought "Bendix, EIS and Raybestos brand brakes during this period," the ruling said.
That same ruling also stated that, during the time frame the breaks were sold, Williams and his sons "helped him install brakes," an activity that involved "brushing brake dust from auto wheel drums, grinding or sanding brake shoes, handling 'core' (old) brake parts and sweeping up brake dust."
Those actions, as mentioned in the ruling, led Williams towards "experiencing multiple exposures to friable asbestos from auto brake parts," and inhaling asbestos fiber "on many occasions."
As a result of the long contact with the substance, in April 2010, Williams was diagnosed with mesothelioma, dying three months later at age 75.
In regards to the amount of damages awarded by the lower court, which were limited to lost pensions and Social Security benefits, Schulman stated in his decision that the court erred in that matter.
"'In tort actions, medical expenses fall generally into the category of economic damages, representing actual pecuniary loss caused by the defendant's wrong,'" Schulman said, citing Hanif v. Housing Authority.
Nevertheless, in the case where the awarded amounts were offset by previous settlements, Schulman said that the Williams' descendants "did not present the settlement agreements themselves to the court, nor did they present any evidence, either in the form of an agreement between the parties allocating the settlement amounts as between economic and noneconomic damages or otherwise, as to how such an allocation should be made."
California 1st District Court of Appeal, Division Four case number A146060