U.S Magistrate Judge Kandis A. Westmore United States District Court, Northern District of California
SAN FRANCISCO – A local hotel group's attempt to dismiss a breach of contract claim against it was denied in the U.S. District Court for the Northern District of California on Oct. 5.
Defendant Oyster Point Hotels LLC filed the motion to dismiss July 31 amid Graebel Commercial Services Inc.'s lawsuit that says Oyster Point broke a contract agreement. While Oyster Point said the contract had a clause that said any disagreements have to be ironed out in San Mateo County, the district court denied its motion to dismiss.
According to the ruling, Oyster Point and another defendant, Johnstone Moyer, had a prime contract agreement where Moyer was to serve as a general contractor for the construction of a Marriott hotel in San Francisco. Graebel and Moyer then entered into a subcontract together and Graebel agreed to provide furniture, fixture and other equipment installation services for the building of the Marriott.
The legal matter started after Graebel alleged the project was not ready for it to complete its services and its work was delayed, causing it to incur costs of $118,507.80. It alleged it was still owed $39,431 under the subcontract.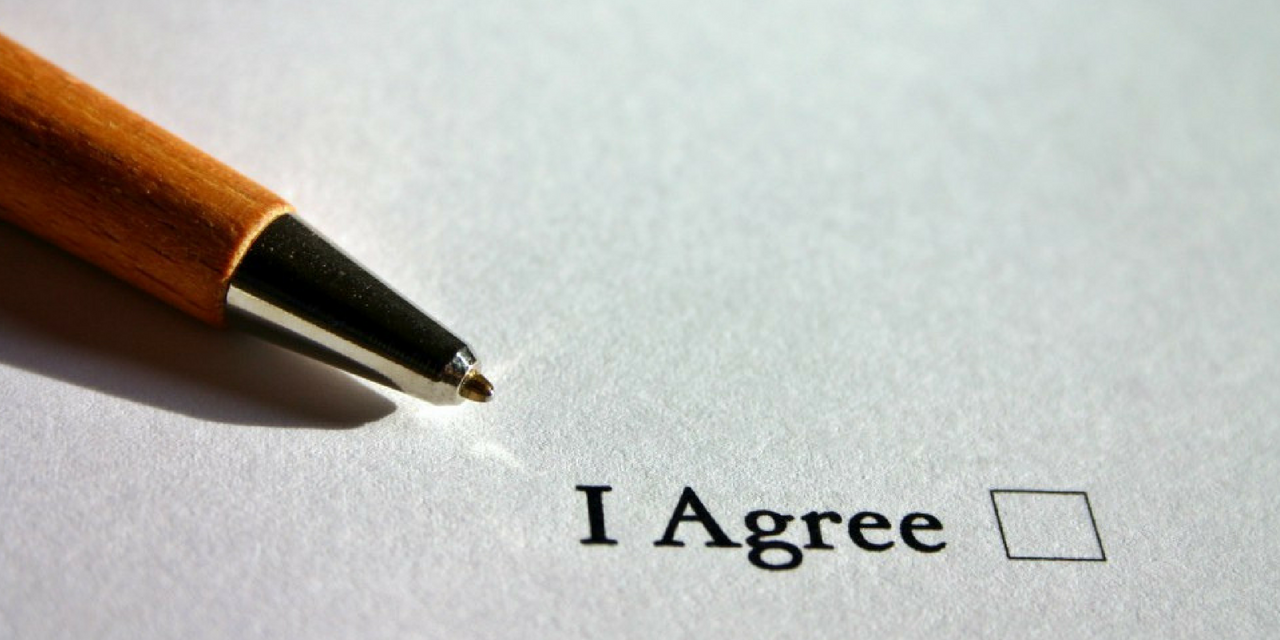 Graebel then filed a lawsuit over allegations of intentional misrepresentation, breach of contract, breach of the implied covenant of good faith and fear dealing, unfair competition, recovery of payment bond, common count, open book account, and services rendered. The defendants filed a motion to dismiss.
The court pointed out that while the subcontract said it would follow the subcontract agreement, and the prime contract would be between the owner and contractor, it was stated that if there is "any conflict between the various documents that constitute the subcontract…the more stringent shall govern," according to the ruling.
"Based on the plain language, the court finds that the prime contract provides an alternative to the subcontract's requirement that a lawsuit be brought in the county where the project is located," the ruling states. "Under the prime contract, plaintiff's claim may be brought in any court of competent jurisdiction. Thus, the prime contract 'otherwise provide[s]' an alternative to the subcontract's requirement that any suit be brought in the county where the project is located."
U.S. Magistrate Judge Kandis A. Westmore ruled on the case.