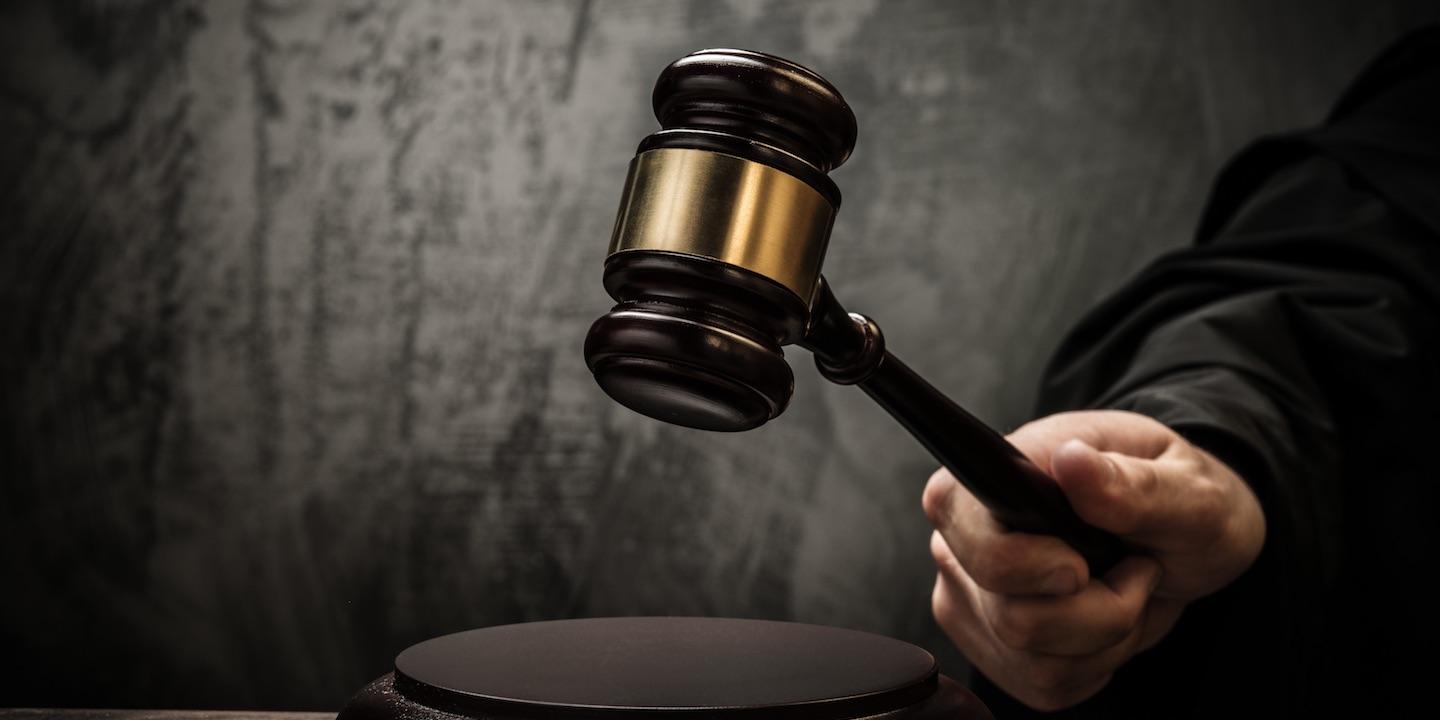 LOS ANGELES – California's Second District Court of Appeal recently determined that a law firm is entitled to more than the 10 percent in attorney fees it was awarded by the Los Angeles County Superior Court after winning an $18 million settlement in a wrongful death case.
In a Sept. 5 opinion certified for publication on Oct. 2, the appeals court agreed with the law firm Herzog, Yuhas, Ehrlich & Ardell APC (Herzog) argument that the lower court abused its discretion by reducing its fee to 10 percent. However, the appeals court declined to determine what fee would be reasonable.
According to court filings, Herzog served as legal counsel when Silke Schulz sued the manufacturers of an aircraft on behalf of herself and her four minor children in the death of her husband who died in a plane crash. Her husband was killed after he was flying the plane that crashed just moments before it was scheduled to land at an airport in Germany. Herzog was able to get the family a settlement of $18,125,000.
The trial court initially awarded Herzog 10 percent of the children's award for the attorney fees even though Herzog cited a contingency agreement that said the firm would get 31 percent. Herzog filed an appeal, and the appeals court reversed the lower court's ruling.
"We agree that the trial court abused its discretion, but we decline to determine in the first instance what fee would be appropriate under California Rules of Court. …Rather, that is a matter in the first instance for the trial court to exercise its discretion," the appeals court stated. Justices Frances Rothschild, Jeffrey Johnson and Helen I. Bendix concurred in the opinion.
While the appeals court opted out of awarding Herzog a specific amount, it did determine that 10 percent was unfair. It called out the lower court for not considering the contingency agreement Schulz had with Herzog as well as what Herzog brought to the table. It pointed out all of the hard work Herzog put into the case, including a delay in payment. It added the attorneys had more than 80 years of experience between the two, which helped them to represent Schulz in the manner they did. Plus, Herzog invested more than $300,000 in the case. Still, the appeals court added while the lower court didn't necessarily have to award Herzog the full 31 percent to act within its discretion, 31 percent is certainly fair.