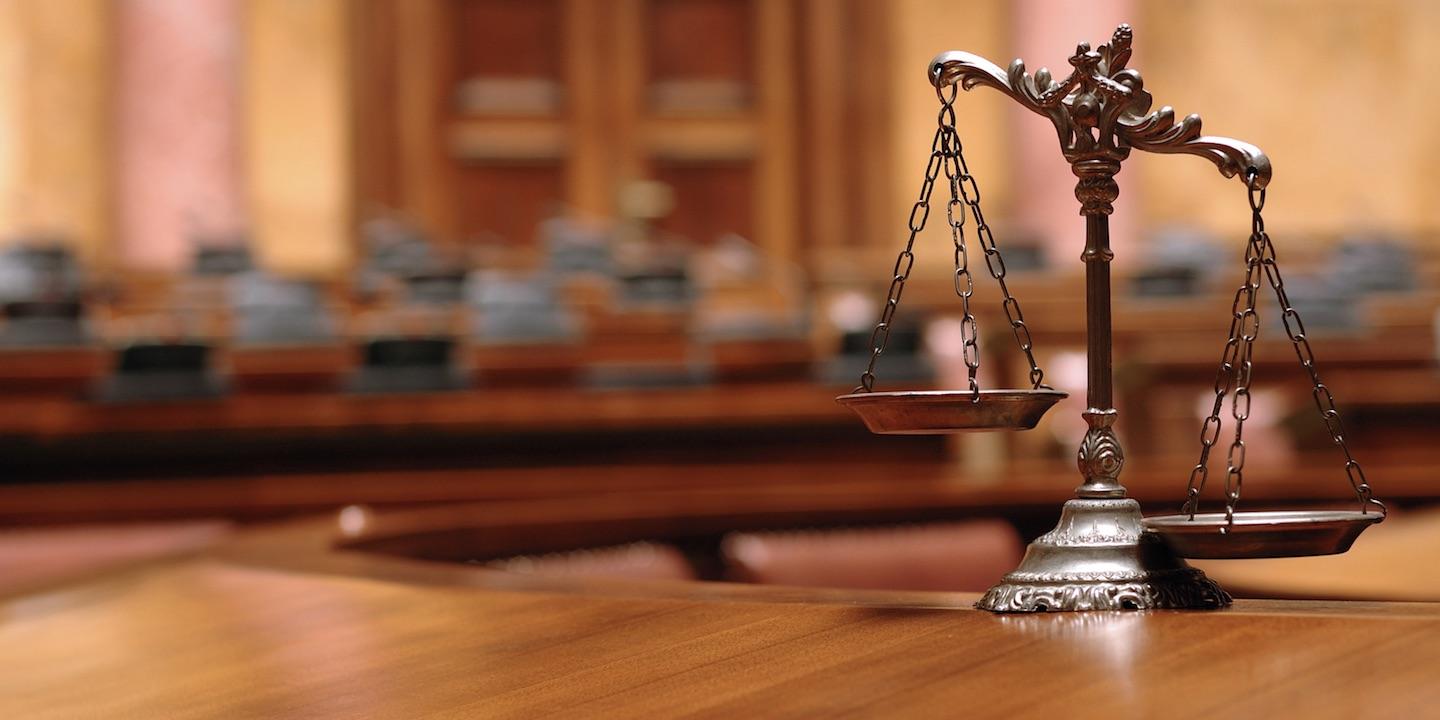 SAN JOSE - The U.S. Supreme Court has refused to review a California decision penalizing companies involved in the lead-based paint business.
On Monday, the court issued its order stating, without explanation, that it would not hear either one of two separate petitions filed by Con Agra and NL Industries, and Sherwin Williams, marking a potential end to a legal action lasting 18 years.
The companies face a bill of approximately $400 million, which will be used to pay for remediation work in the 10 counties and cities, led by Santa Clara County, that accused the firms of responsibility for a "public nuisance."
A trial court in 2013 found the three companies to be responsible for the lead-based paint in houses built before 1981. An appeals court largely upheld that decision, though narrowing it to those constructed before 1951. The California Supreme Court refused to review, leading to the appeal to the U.S. Supreme Court.
The justices first considered the petitions in late September, and then last Friday. Votes in favor by four justices are needed for the appeal to move forward.
This is very significant victory for the tens of thousands of California children who have been poisoned by lead paint," Greta S. Hansen, a lawyer for Santa Clara County, told the Los Angeles Times.
"Sherwin Williams and its co-defendants knew their product was toxic and still sold it to unwitting families. The case will provide the funds needed to protect future generations of California's children from the devastating effect of lead paint."
In a joint statement issued to the Northern California Record, ConAgra and Sherwin-Williams stated, "While we are disappointed, the Supreme Court reviews very few cases."
It continued, "Its decision not to review is not a ruling on the merits of the important constitutional issues raised by defendants.
"California's decision is an outlier and at odds with courts across the country which have correctly held that companies should not be held retroactively liable for lawful conduct and truthful commercial speech decades after they took place."
The two companies noted that seven other states "have already rejected similar public nuisance claims."
"Cases in Ohio, Rhode Island, Missouri, New Jersey, Illinois, New York and Wisconsin were all rejected or voluntarily dismissed," the companies stated. "All those courts got the law right."
ConAgra, jointly with NL Industries asked the court to consider "Whether imposing massive and retroactive 'public nuisance' liability without requiring proof that the defendant's nearly century-old conduct caused any individual plaintiff any injury violates the due process clause."
Sherwin-Williams wanted the court to consider whether a company can be held liable for "promoting a lawful product," and whether "grossly disproportionate public nuisance" costs can be imposed when the company's products were used in any house, or that anyone relied on the promotions .