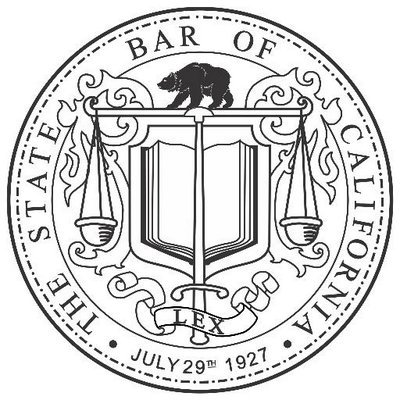 SAN FRANCISCO (Northern California Record) — Longtime Los Angeles attorney Lottie Wolfe Cohen faces a possible stayed suspension and probation following a recently announced California State Bar Court recommendation over multiple allegations of misconduct in two separate client matters.
The court recommended Cohen receive a stayed one-year suspension and two years' conditional probation with six months of actual suspension, according to the 35-page decision issued Oct. 5 by the state bar court. The court also recommended that Cohen's handling of and accounting for client funds be supervised by a state certified public accountant or an accounting professional approved by the state bar and that she "again" attend the state bar's client trust accounting school.
The state bar court found Cohen culpable in six of eight counts against her, according to the decision. "Specifically, the court finds [Cohen] culpable on two counts of engaging in acts of moral turpitude by misappropriating client funds through gross negligence, two counts of failing to maintain client funds in trust account and two counts of failing to maintain proper client trust account records," the decision said.
In aggravation, the court found Cohen "indifferent to her wrongdoing" having failed to heed an earlier warning in one matter and because she still misunderstood client trust account requirements, even after attending trust accounting school, the decision said. "However, [Cohen] now recognizes her need to hire an accounting professional to handle her client trust account records. The court therefore gives moderate weight in aggravation to [Cohen]'s indifference."
The state bar's recommendation is pending final action by the California Supreme Court, an appeal before the state bar's review department or expiration of time when parties can request further review within the state bar court.
Cohen's recommended discipline was among the dispositions filed earlier this month by the state bar court's hearing department for October. Cohen was admitted to the bar in California on Dec. 16, 1980, according to her profile at the state bar website. She had no prior discipline before the state bar, according to the decision.