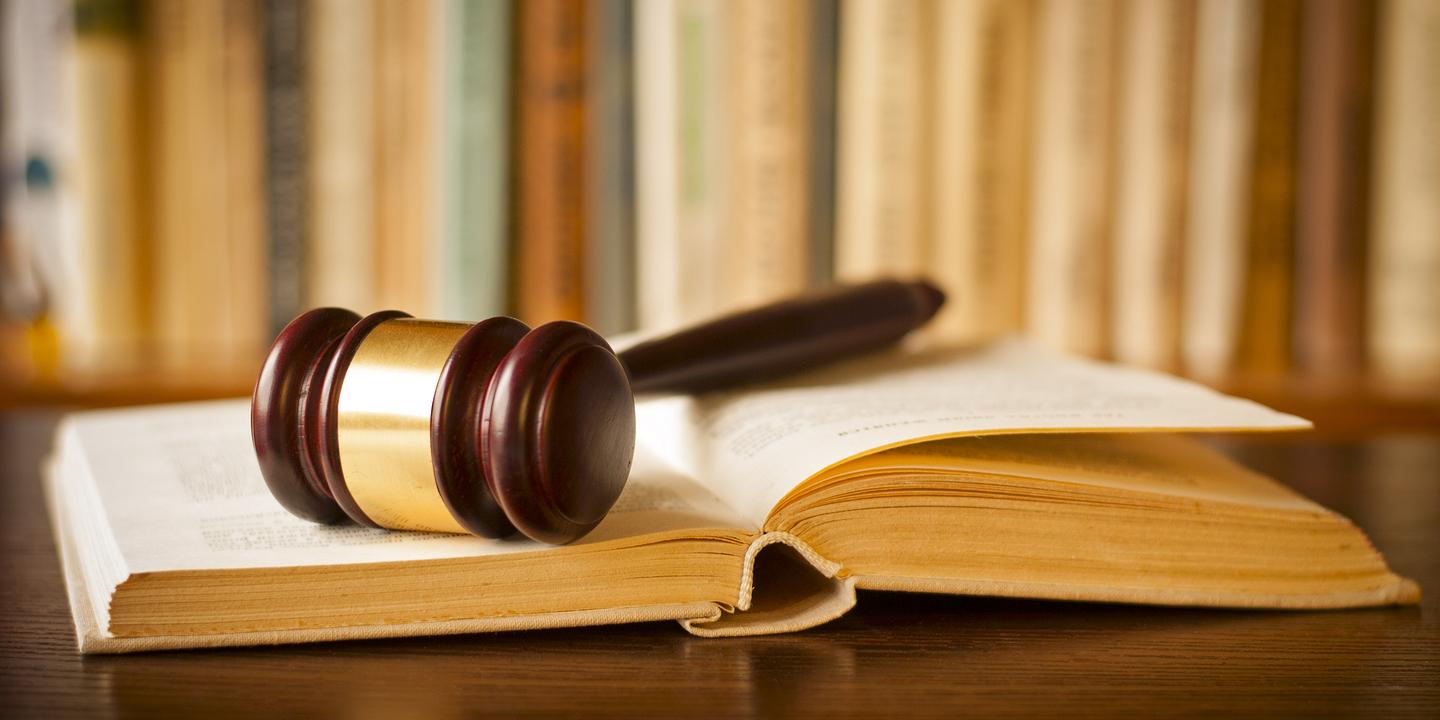 SAN FRANCISCO — A summary judgment striking down a lawsuit protesting the redefining of Los Angeles council districts before the 2012 elections was upheld at a federal court.
U.S. Appeals Judge Jacqueline Nguyen, on the bench of the U. S. Court of Appeals for the Ninth Circuit, issued a 28-page ruling on Nov. 19, affirming a summary judgment granted by the U. S. District Court for the Central District of California in favor of the City of Los Angeles in the lawsuit, filed by Peter Lee.
Lee sued the city alleging that its decision of changing the boundaries of the districts for the 2012 election was motivated by racial considerations.
The Los Angeles City Council Redistricting Commission "began the redistricting process by holding several preliminary meetings between Sept. 27, 2011 and Dec. 5, 2011," the ruling said. At these initial meetings, "the Commission was presented with the existing Council District boundaries along with population and demographic data from the 2010 Census," it said.
Another round of meetings was held between Dec. 5, 2011, and Jan. 10, 2012.
"[O]ne of the issues raised at these hearings was whether the Wilshire Center Koreatown Neighborhood Council should continue to be split across multiple Council Districts or united into a single Council District," the ruling said, noting that many public submissions were in favor of unification.
As the city's largest neighborhood, Koreatown could not be made a single district without "creating 'major disruptions to other communities and Council Districts throughout the City,'" the commission determined, according to the ruling.
A set of adjustments—which left Koreatown split—was then approved by the majority of the commission members, with a final approval on Jun. 12, 2012.
Lee and four others sued the city in a federal court about a month later, alleging that the redistricting violated the City Charter, the California Constitution and the U.S. Constitution.
On Feb. 24, 2015, the district court granted summary judgment in favor of the City of Los Angeles.
In her appeals court ruling, Judge Nguyen said that there were "no sufficient grounds" for the plaintiffs' claims, and that "legislative privilege" protected city officials.
U.S. Court of Appeals for the Ninth Circuit Case number 15-55478