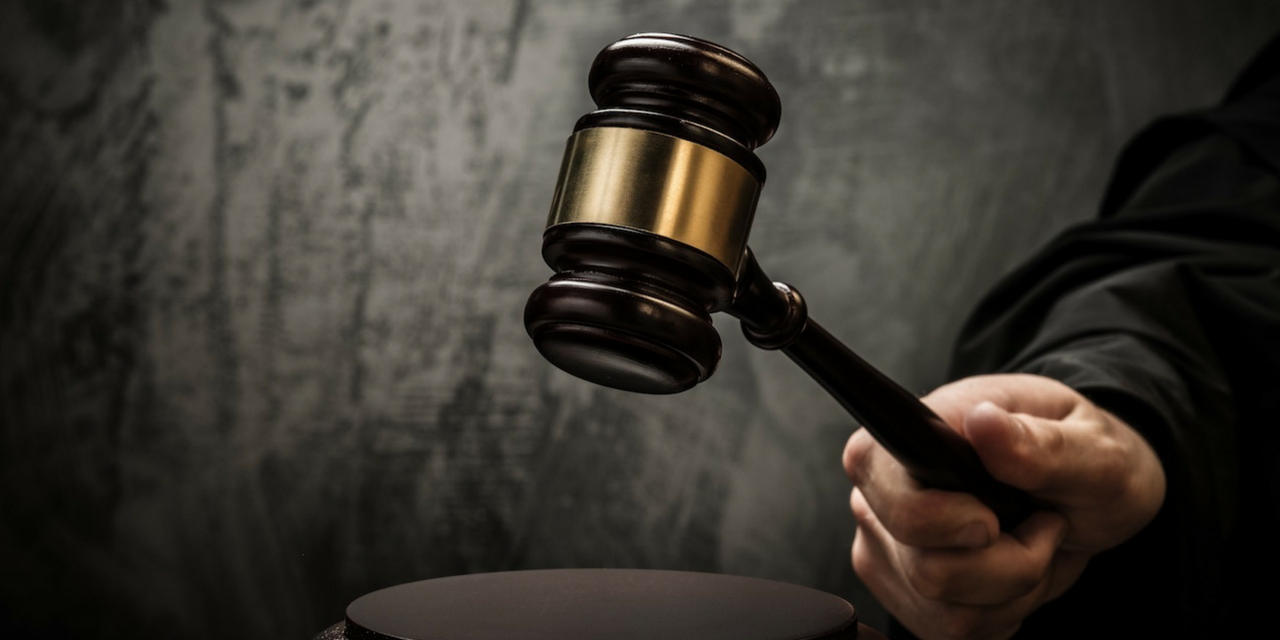 SAN FRANCISCO – Despite a holding company's opposition, GoPro Inc. was granted a motion to stay in the U.S. District Court for the Northern District of California on Dec. 12 in a patent infringement case.
U.S. District Judge William Orrick issued the order.
"There is little doubt that a ruling from the (Patent Trial and Appeal Board) will simplify the issues here, and there is scant prejudice to (Contour IP Holding LLC) in a brief stay while the PTAB considers the claims (again). This case is at an early enough stage to warrant the stay," Orrick wrote.
GoPro filed the motion in the patent infringement lawsuit against it filed Contour IP Holding LLC (CIPH) concerning a wireless remote control. GoPro wanted the stay until its inter partes review (IPR) petitions are squared away via the Patent Trial and Appeal Board (PTAB).
While GoPro said it should be granted its stay since the IPR could cancel out CIPH's claims, CIPH challenged it and said the PTAB doesn't know about GoPro's recent and alleged misrepresentations and fraud.
The court had to determine multiple factors before it came to its decision. It had to evaluate if discovery was complete a trial date set, if a stay would streamline the issues and if it would have the opposing party at an obvious disadvantage.
While GoPro and CIPH don't agree on if discovery is completed (GoPro actually said no expert discovery has begun) the court had yet to set a trial date, and Orrick said it was at a stage early enough to warrant a stay.
As for whether the stay will simplify the issues, CIPH said a stay would not because of a false record in front of the PTAB, claiming GoPro misled "asserted unpatentability in reliance on the GoPro Catalog as a prior art publication based on a declaration from GoPro" worker Damon Jones, according to Orrick.
"However, none of CIPH's arguments undermine my conclusion that a PTAB decision would still be at least somewhat helpful," Orrick wrote.
When it came to the last factor, a chance of an undue prejudice or tactical advantage, Orrick said he wasn't certain undue prejudice will be a result from a stay. The decision states CIPH didn't state any concerns that any of its physical evidence would be lost or at risk should a stay be granted.