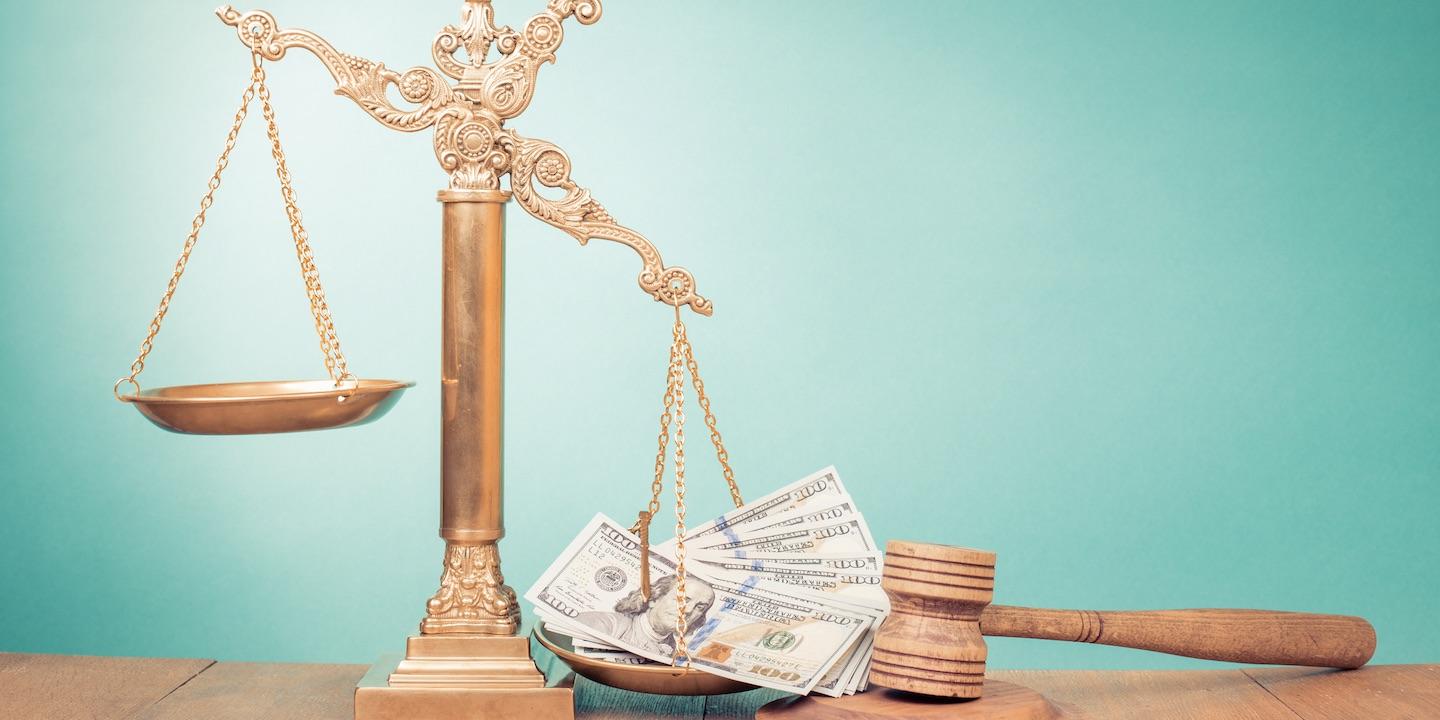 SAN FRANCISCO — Target has agreed to pay a settlement after it was alleged to have disposed of hazardous waste in an improper manner.
According to InsuranceJournal.com, Target is paying $7.4 million for its alleged improper disposal of batteries, drugs and syringes into a landfill, though the company has denied admitting that it actually is guilty of the actions.
It was claimed that Target had been negligent in its disposal of products from 2012 to 2016. The complaint comes after a 2011 judgement that put the company in hot water for its handling and disposal of items that are considered hazardous waste.
The settlement has Target paying $3.2 million in fines, and an additional $3 million in compliance inspections, as well as other aspects that will improve their disposal operations in the future.
According to San Francisco CBS, Target is also responsible for paying $900,000 in attorney's fees as well as the associated costs for the lawsuit.
Environment California, a policy and action group focused on eco-friendly improvements, said there needed to be positive changes in the area of disposal.
"Strong laws that are enforced can go a long way to helping to clean up the environment. But we have to take a deeper look and see if we really need products that are disposed of as hazardous waste, Dan Jacobson, state director, told the Northern California Record. "There has to be a better way forward."
Since the settlement was decided on, Target issued a statement, claiming that it had made progress when it came to the disposal of hazardous waste. Target has also made pledged to do more in the way of best practices for disposing of items and will move toward clear plastic trash bags in order to make its visual checks of garbage easier.
The lawsuit was filed in the Alameda County Superior Court.