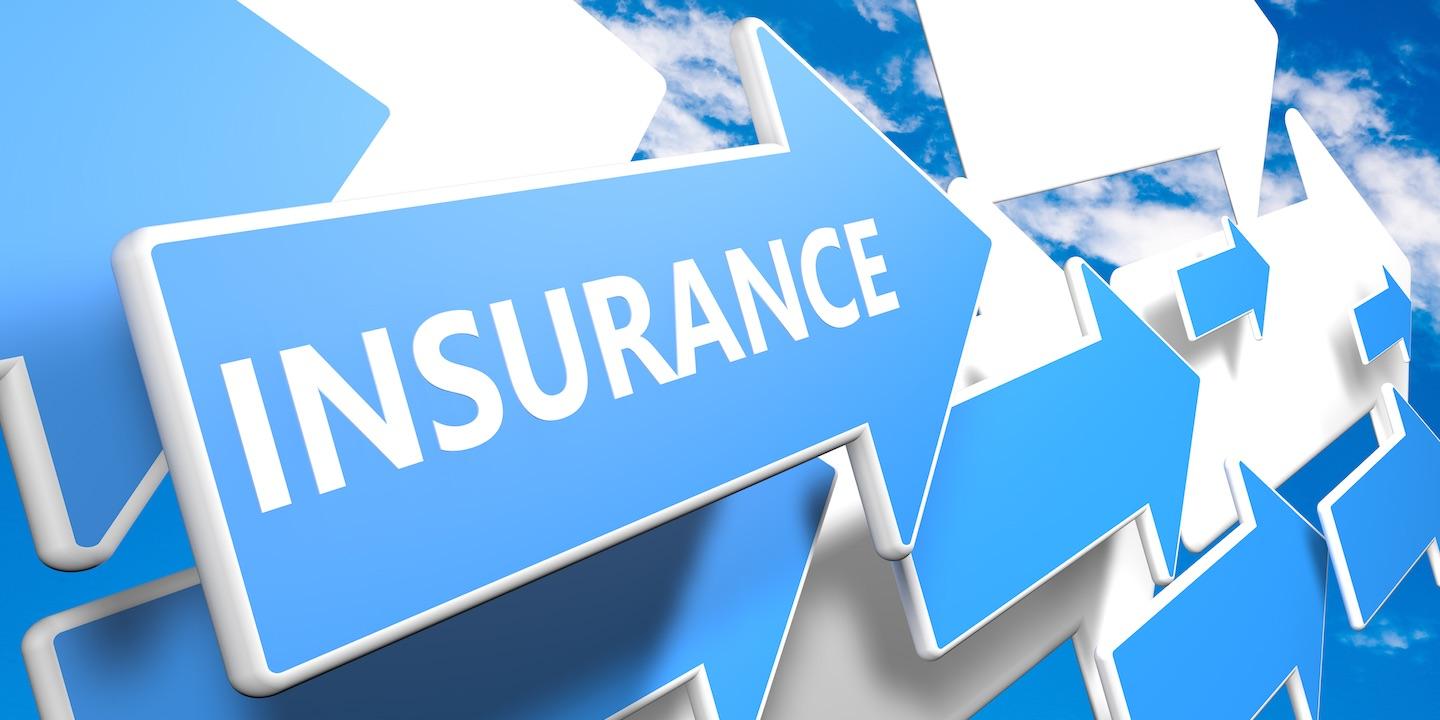 FRESNO – An insurance company is seeking the costs it paid in workers' compensation after a delivery driver was injured at a Fresno fueling station.
Liberty Mutual Fire Insurance Co., as subrogee of Parts Authority Metro LLC for William Waller, filed a complaint on Jan. 11 in the Fresno County Superior Court against Ryder Truck Rental Inc. and Does 1 through 25 alleging negligence.
According to the complaint, on Jan. 20, 2017, Waller, an employee of Parts Authority Metro, slipped and fell at or near the Ryder Fueling Station in Fresno after fueling his employer's truck. The suits states Waller sustained injuries to his right wrist and the plaintiff has paid $25,801.28 in workers' compensation benefits.
The plaintiff holds Ryder Truck Rental Inc. responsible because the defendant allegedly failed to warn Waller of the unsafe condition.
The plaintiff requests a trial by jury and seeks judgment for workers' compensation benefits and future disability benefits, costs of medical care and treatment, prejudgment interest, costs of suit and such other relief as the court deems just and proper. They are represented by Daniel T. Schmaeling of Law Offices of Yempuku, Wetters & McNamara in Sacramento.
Fresno County Superior Court case number 19CECG00097