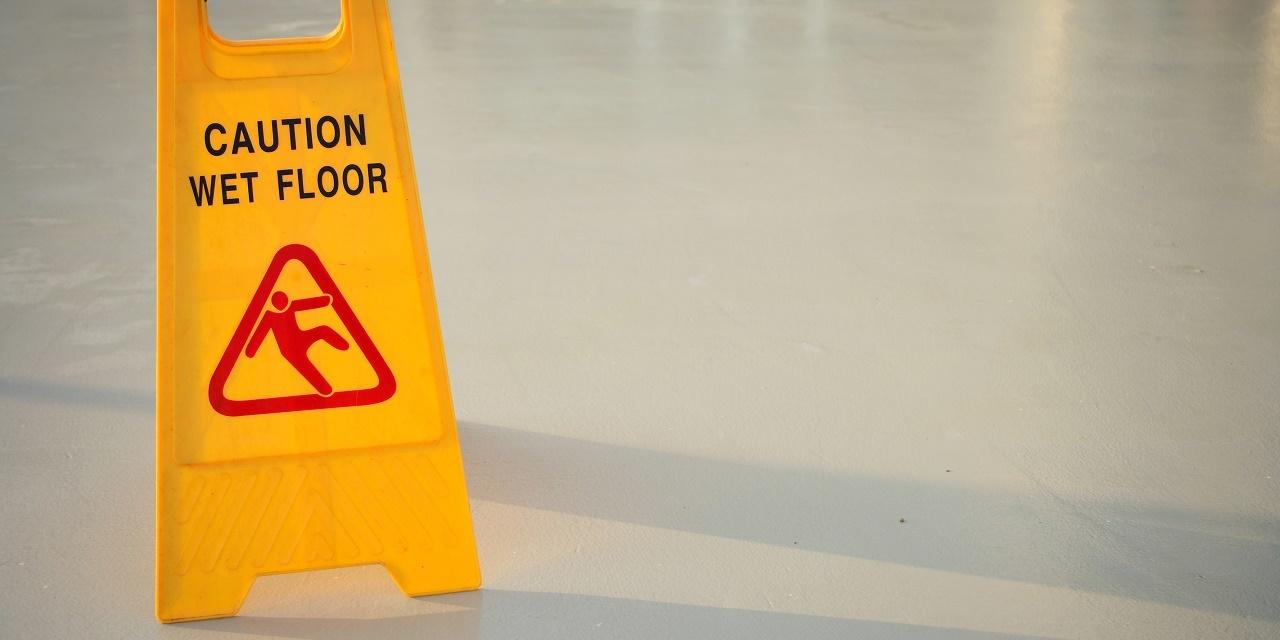 FRESNO – A man alleges he was injured in a parking lot in Orange Cove in a fall.
Salvador Zavala filed a complaint on Jan. 9 in the Fresno County Superior Court against Victor Gonzalez, Gonzalez Trust dated June 3, 2002, and Does 1 to 20 alleging general negligence and premises liability.
According to the complaint, on Jan. 12, 2017, Zavala was walking in the parking lot of defendants' apartment complex in Orange Cove when he slipped and fell on a liquid substance, causing him to fall and sustain injuries.
The plaintiff holds Gonzalez, Gonzalez Trust dated June 3, 2002 and Does 1 to 20 responsible because the defendant allegedly failed to provide adequate warnings of the condition or to remedy such condition.
The plaintiff seeks judgment for compensatory damages, plus costs of suit, and for such relief as is fair, just and equitable. He is represented by Allen Splopuko of Banafsheh Danesh & Javid PC in Beverly Hills.
Fresno County Superior Court case number 19CECG00098