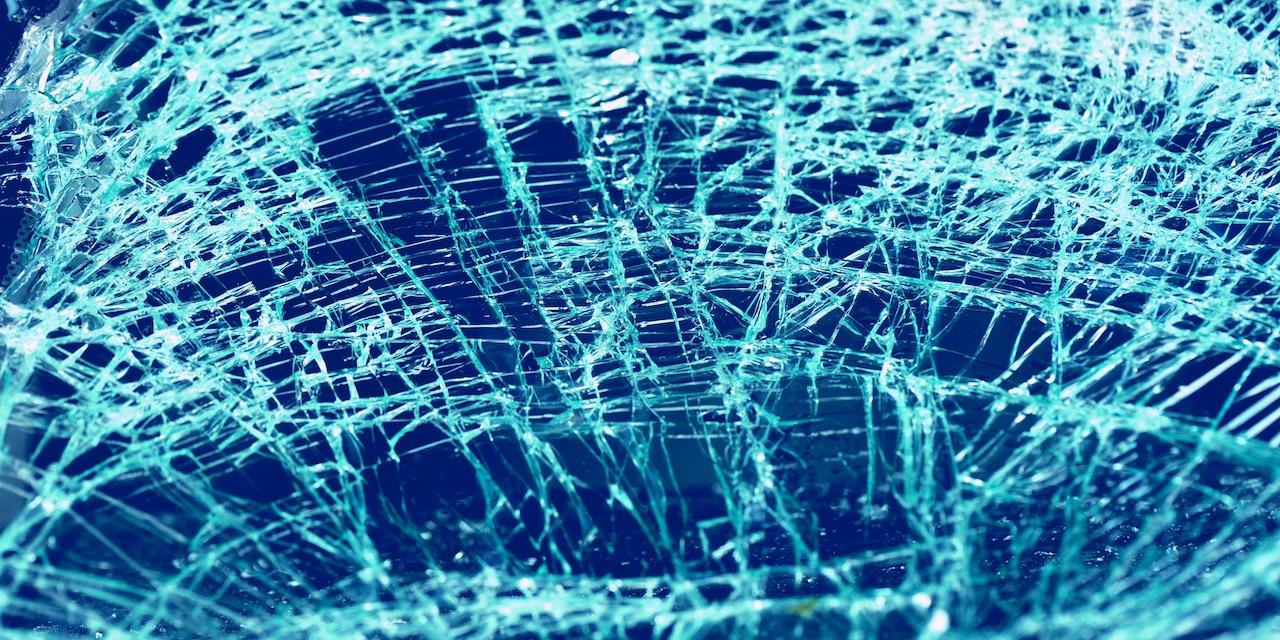 FRESNO – A Clovis couple alleges the negligence of a Fresno driver caused injuries to the wife in an auto accident.
Brittany Marie Johns and David Johns filed a complaint on Jan. 8 in the Fresno County Superior Court against Jesus Alberto Silva and Does 1 through 50 alleging negligence.
According to the complaint, on March 29, 2017, Brittany Marie Johns was operating a black Jaguar F-Pace vehicle eastbound on state Route 180 approaching the intersection with De Wolfe Avenue in Fresno when her vehicle as struck by defendant Silva's vehicle.
As a result, Brittany Marie Johns alleges she was hurt and sustained serious and permanent injuries. David Johns alleges he was deprived of his wife's service, comfort, society and affection because of the collision.
The plaintiffs hold Silva responsible because the defendant allegedly unlawfully managed, maintained and operated the vehicle so as to cause to his vehicle to crash.
The plaintiffs seek judgment for general damages, loss of earnings, property damage, prejudgment interest, costs of suit incurred, and for such other and further relief as the court may deem just and proper. They are represented by Mark J. Peacock and Megan Bartlett of Law Offices of Mark J. Peacock in Newport Beach.
Fresno County Superior Court case number 19CECG00105