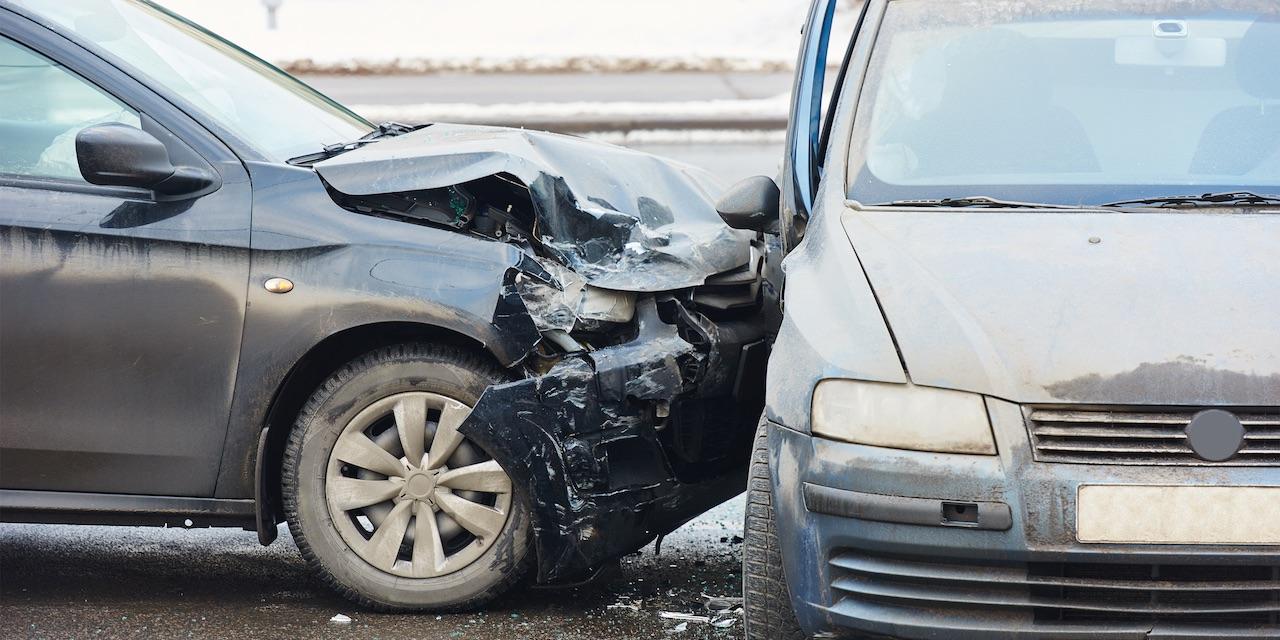 SAN FRANCISCO – A scooter driver alleges he suffered serious injuries when a driver struck him while making an illegal turn in San Francisco.
Sean Cassidy filed a complaint on Jan. 7 in the San Francisco Superior Court against Jonathan Denison Hull and Does 1 to 10 alleging negligence.
According to the complaint, on Oct. 23, 2017, Cassidy was riding his scooter eastbound on Mission Street in San Francisco when he was struck by defendant Hull's Subaru Impreza while the defendant was making an illegal left turn.
The plaintiff alleges he was thrown over the handlebars onto to the hood of defendant's car, into the windshield and then onto the pavement.
The plaintiff seeks judgment for compensatory damages, costs of suit, and such relief as is fair, just and equitable. He is represented by Dawn L. Hassell of The Hassell Law Group PC in San Francisco.
San Francisco Superior Court case number CGC19572590