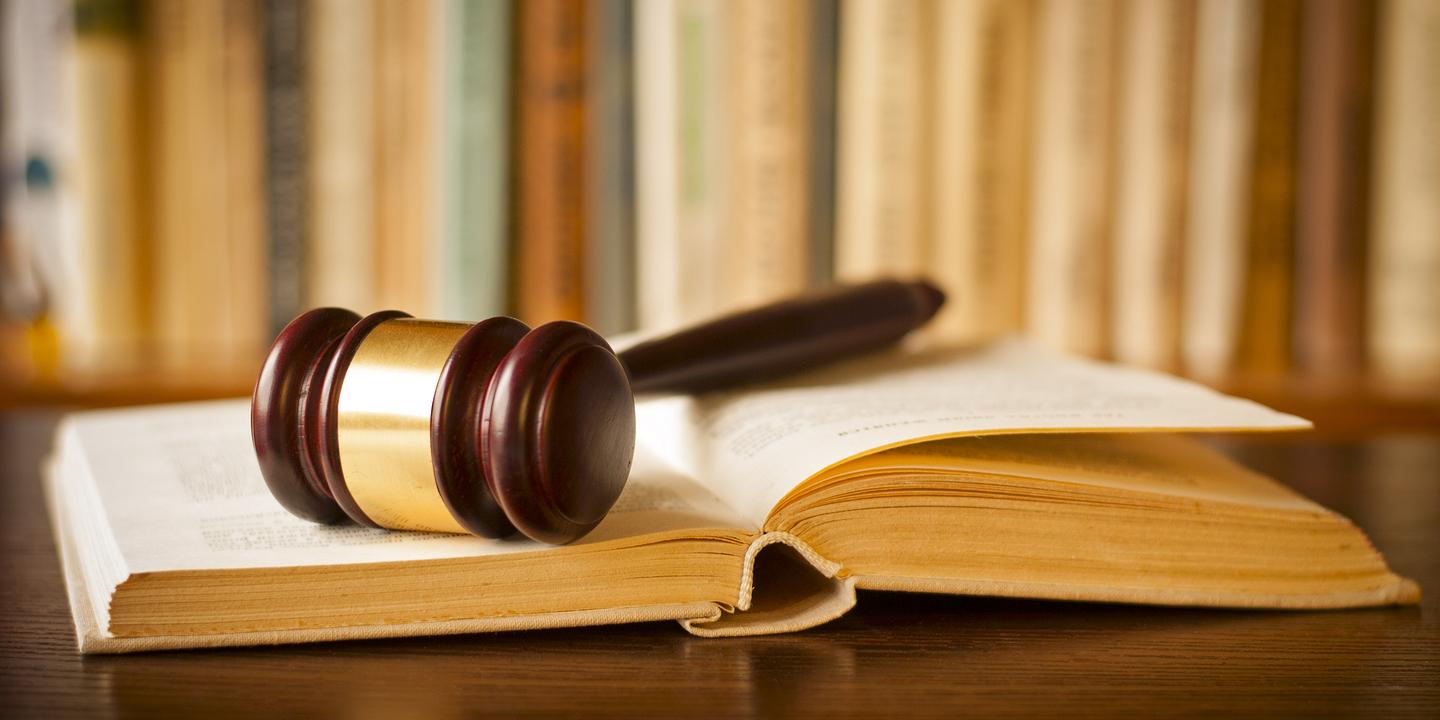 SAN FRANCISCO – Two scientific companies, who sued each other over allegations of patent infringement on tests and genetics, have obtained a court approval regarding a claim construction in their dispute.
U.S. District Judge Susan Illiston, on the bench of the U.S. District Court for the Northern District of California, issued a 16-page order on Jan. 30 adopting the construed claims in the lawsuit filed by Illumina Inc. against Natera Inc.
The court heard on Jan. 16 the arguments of both parties of their proposed claim constructions, in which the order now adopts.
Illumina sued Natera in March 2018 alleging that the latter infringed one of its patents regarding a test to detect fetal abnormality. Natera, on the other hand, filed a counterclaim, stating that Illumina infringed one of Natera's patents, called System and Method for Cleaning Noisy Genetic Data From Target Individuals Using Genetic Data from Genetically Related Individuals.
As stated in the order, the first claim construction pertained to the patent No. 9,493,831, which contained the term "selectively enriching a plurality of non-random polynucleotide sequences of genomic DNA from said fetal and maternal cell-free DNA," which Natera was asking the court to construe the term as "enriching a plurality of selected non-random nucleic acid sequences of genomic DNA from fetal and maternal cell-free DNA."
The next claim construction referred to the patent No. 8,682,592, which referred to the terms "genetic data for some or all possible alleles," and "loci of interest in the individual."
In the order, Natera proposed the first term should be construed as "genetic data for some or all possible alternative forms of a given locus," while on the second term, Illumina proposed it should be kept as it is written on the patent.
In her order, Illiston agreed with the parties' arguments, stating that "for the foregoing reasons and for good cause shown, the court adopts the constructions set forth in this memorandum."
U.S. District Court for the Northern District of California case number 3:18-cv-01662-SI