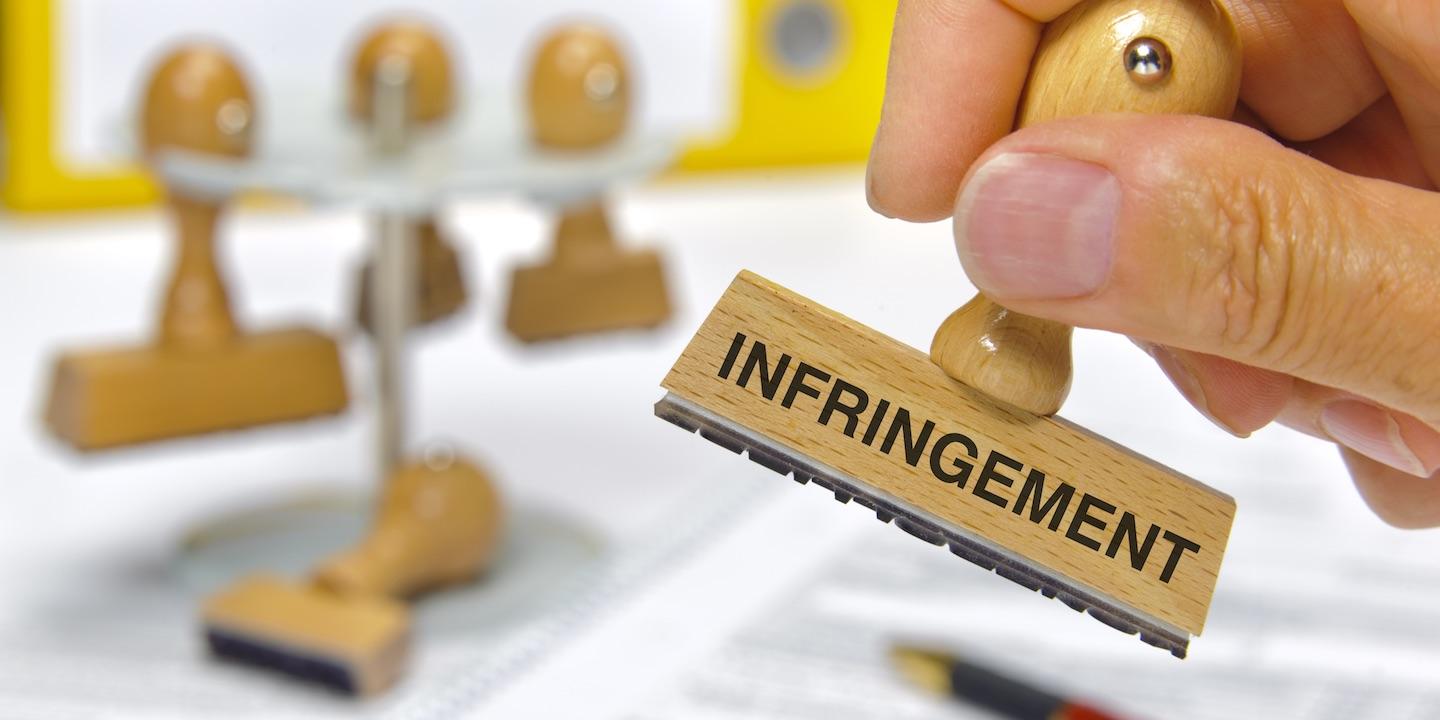 SAN JOSE – The U.S. District Court for the Northern District of California recently settled a dispute over the technical wording of several patents in an infringement case filed by cybersecurity company Finjan Inc. against tech conglomerate Cisco Systems.
In a Feb. 5 ruling, U.S. District Judge Beth Labson Freeman adopted most of Finjan's claim constructions in the suit. "The five patents-in-suit are directed to network security technologies that detect online threats from malware," Freeman said. "Finjan asserts that Cisco's products and services infringe the patents-in-suit."
"On Oct. 22, 2018, the court granted defendant's request that the court construe four additional terms without a hearing," Freeman said in explaining the ruling in which the district court was called upon to settle the dispute over language used.
The patents addressed in the ruling were referred to as the '633 patent, '844 patent and '780 patent, all relating to network security technology that can detect online malware.
In patent '633, the disputed term was "mobile protection code," which was changed to "code that, at runtime, monitors or intercepts actually or potentially malicious code operations without modifying the executable code."
The wording in question for patent '844 was "downloadable security profile that identifies suspicious code in (the/a received) downloadable," which was altered to read "a profile that identifies code in the received downloadable that performs hostile or potentially hostile operations."
There were no changes made to the wording in patent '780.
Court documents said patent '844, issued Nov. 28, 2000, "claims systems and methods for inspecting downloadables for suspicious code or behavior according to a set of rules and generating a profile of the results from the inspection."
Patent '780, issued Oct. 12, 2004, "teaches the generation of a re-usable ID for downloaded files so that future iterations of those files can be easily identified," court documents said.
Court documents said patent '633, issued Jan. 12, 2010, "provides systems and methods for protecting devices on an internal network from code, applications, and/or information downloaded from the internet that performs malicious operations."