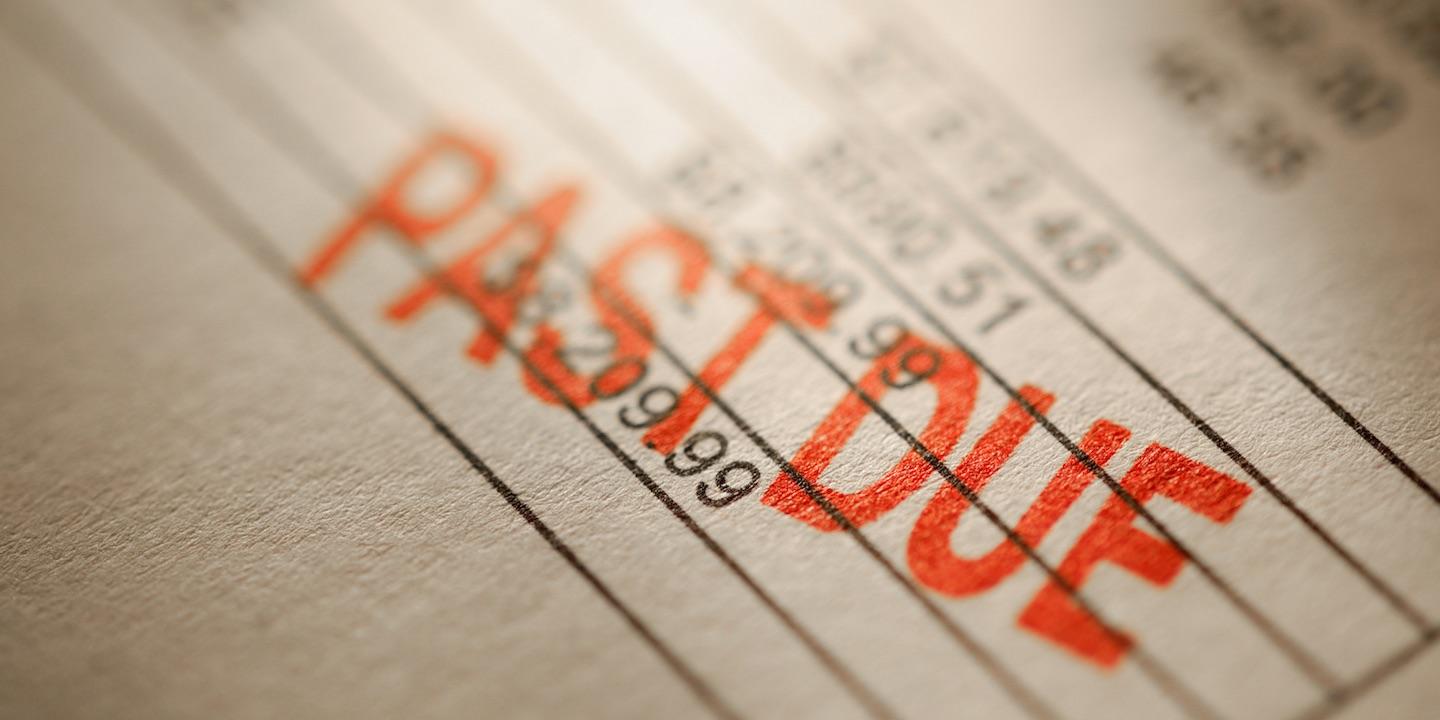 OROVILLE – A suspended corporation and an individual are alleged to owe more than $50,000 for goods sold and delivered.
Sustainable Life Media Inc. filed a complaint on Feb. 11 in the Butte Superior Court against Living Elements; Valerie Navarro, doing business as Living Elements; and Does 1 through 50 citing money due.
According to the complaint, the defendants became indebted to the plaintiff in the sum of $55,000 on an open book account for goods sold and delivered. On May 21, 2018, the suit states Sustainable Life Media Inc. demanded that payment should be made but the defendants have not paid the amount.
The plaintiff seeks judgment for damages in the amount of $55,000 plus interest, costs of suit, and such other and further relief as the court may deem just and proper. It is represented by Robert L. Pollack of Glassberg, Pollak & Associates in San Rafael.
Butte Superior Court case number 19CV00499