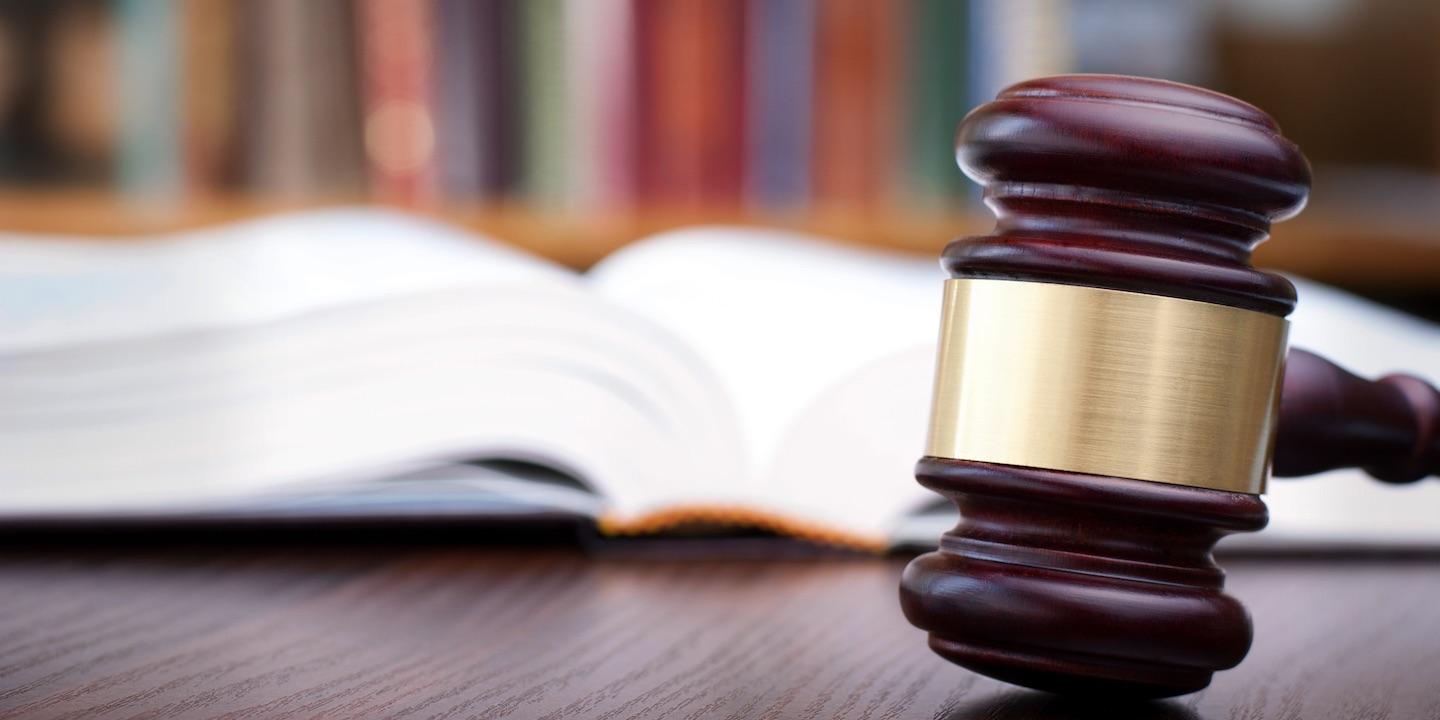 SAN FRANCISCO – The tenants of a San Francisco apartment allege the unit does not have heat and mold is present in several rooms.
Louis Loong, Tiffany Chen and Yue Chan Lin filed a complaint on Feb. 13 in the San Francisco Superior Court against Kwai Shan Yim, Kenny Eng and Does 1 to 20 alleging breach of the warranty of habitability and other counts.
According to the complaint, in January 2010, the plaintiffs moved into the Somerset Street, San Francisco unit owned and maintained by defendants. The plaintiffs allege the unit was constructed without obtaining the necessary permits and without complying with codes. The suit states the unit did not have heat, mold was present in several rooms, and the windows were a fire hazard.
The plaintiffs allege the defendants illegally increased the rent and in August 2017, delivered them a notice to vacate the unit without just cause or complying with the San Francisco Rent Ordinance.
The plaintiffs hold Yim, Eng and Does 1 to 20 responsible because the defendants allegedly failed to inspect and maintain the subject unit in a clean, safe and habitable condition.
The plaintiffs request a trial by jury and seek judgment for all damages, prejudgment interest, attorney fees, penalties, and such other and further relief as the court may deem just and proper. They are represented by Darius T. Chan and Talent Lau of Chan Chow & Dai PC in San Francisco.
San Francisco Superior Court case number CGC19573718